A PREMIUM BRAND FOR EVERY OCCASION.
Dessert Holdings culinary creations are a sweet way to attract attention. Our talented team of bakers whip up irresistible delights using a made-from-scratch approach. Hundreds of the highest-quality conventional, clean label and gluten-free ingredients make us a one-stop-shop for a tantalizing selection of premium desserts.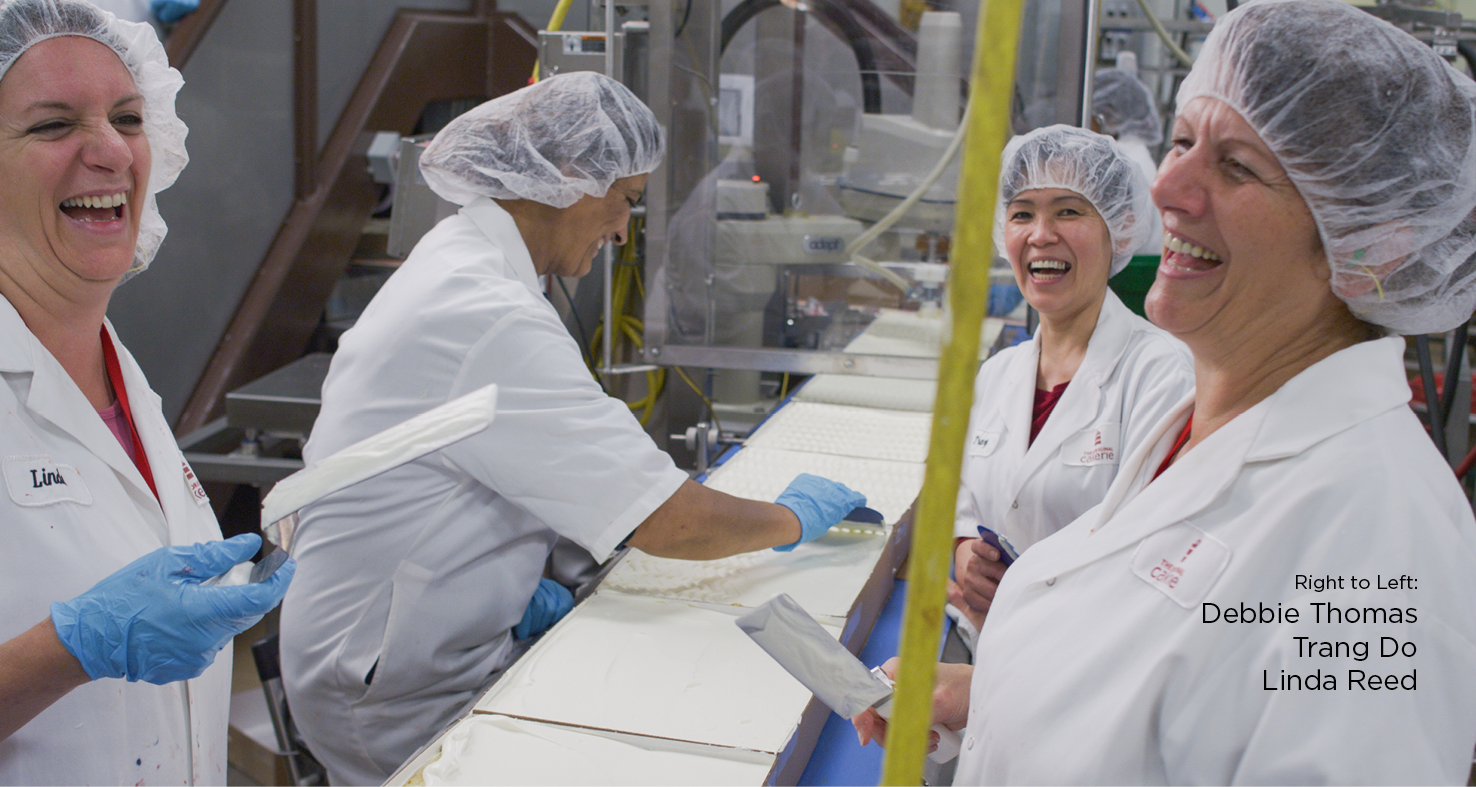 our passion
SKILLED BAKERS
At Dessert Holdings, we create premium irresistible desserts using the finest ingredients and a made-from-scratch baking approach. From real whipped cream to real fruit fillings, our proprietary chef-inspired recipes are visually stunning, taste amazing and deliver customer satisfaction. We only use clean ingredients, and our products contain NO artificial colors, flavors, preservatives, high fructose corn syrup or PHOs.
We are proud of our strong track record of industry-leading innovation. We have a dedicated team of culinary chefs, food scientists, product commercializers and project managers who work collaboratively with our customers to create on-trend, high-quality custom products to distinguish their brands. We aim to be an indispensable partner and thought leader for our sales team and customers.
Our kitchen includes hundreds of high-quality, clean label and gluten-free ingredients, making us your one-stop-shop for the broadest array of premium desserts available. We also offer branded products under our Simply Original, Ticklebelly, Atlanta Cheesecake Company or Inspired by Happiness and ZEST gluten-free labels.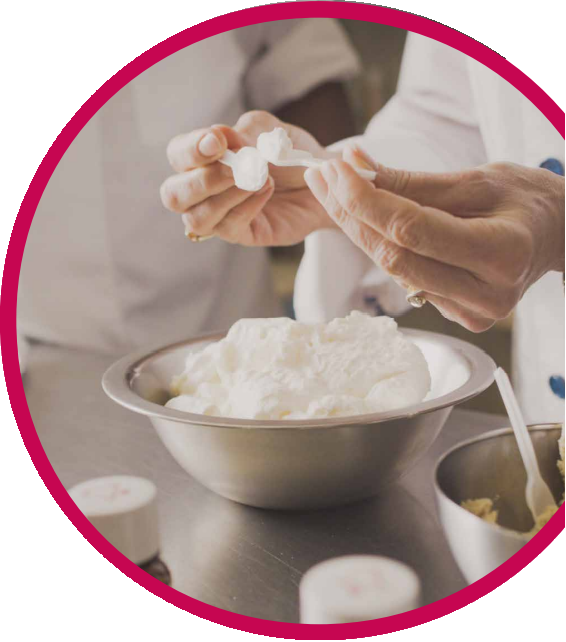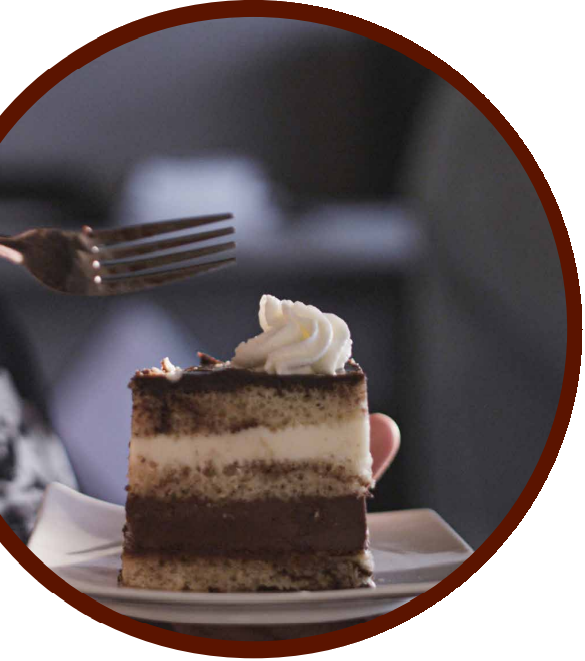 FOOD SAFETY & QUALITY
Dessert Holdings is committed to the highest standards in food quality and safety above all else. We employ a rigorous ingredient and supplier qualification process to ensure that only the finest ingredients make their way into our products. All of our facilities are SQF, BRC and Kosher Certified. Our employees participate in ongoing food safety training to ensure that our industry-leading food safety practices are implemented consistently throughout the entire supply chain.
We pride ourselves in making everything with integrity. Our professionally trained teams have experience in manufacturing and strong food expertise, which allow us to meet the diverse needs of retailers and restaurants alike. This dedicated team of quality assurance managers and labeling and regulatory specialists work collaboratively with our plant operations experts to create consistent, high-quality products every time.
MANUFACTURING
Dessert Holdings services customers out of our 6 facilities in Delta, British Colombia; London, Ontario; Humble, Texas; Aurora, Colorado; Pembroke, North Carolina; and Kennesaw, Georgia. We leverage manufacturing best practices and a continuous improvement culture with broad capabilities including decorating, freezing, mixing and packaging.
We offer the full breadth of customer-preferred products and packing formats including sheet cakes, retail-ready bases and domes, cartons, variety packs, and clamshells, in a range of shapes and sizes to meet the needs of the market from individual desserts to family size entertaining.
Our network provides built-in redundancy as our products can be produced at multiple plants, and allows us to efficiently distribute our products across North America. Dessert Holdings also uses advanced technology and unique processes to efficiently produce premium quality and superior tasting desserts.