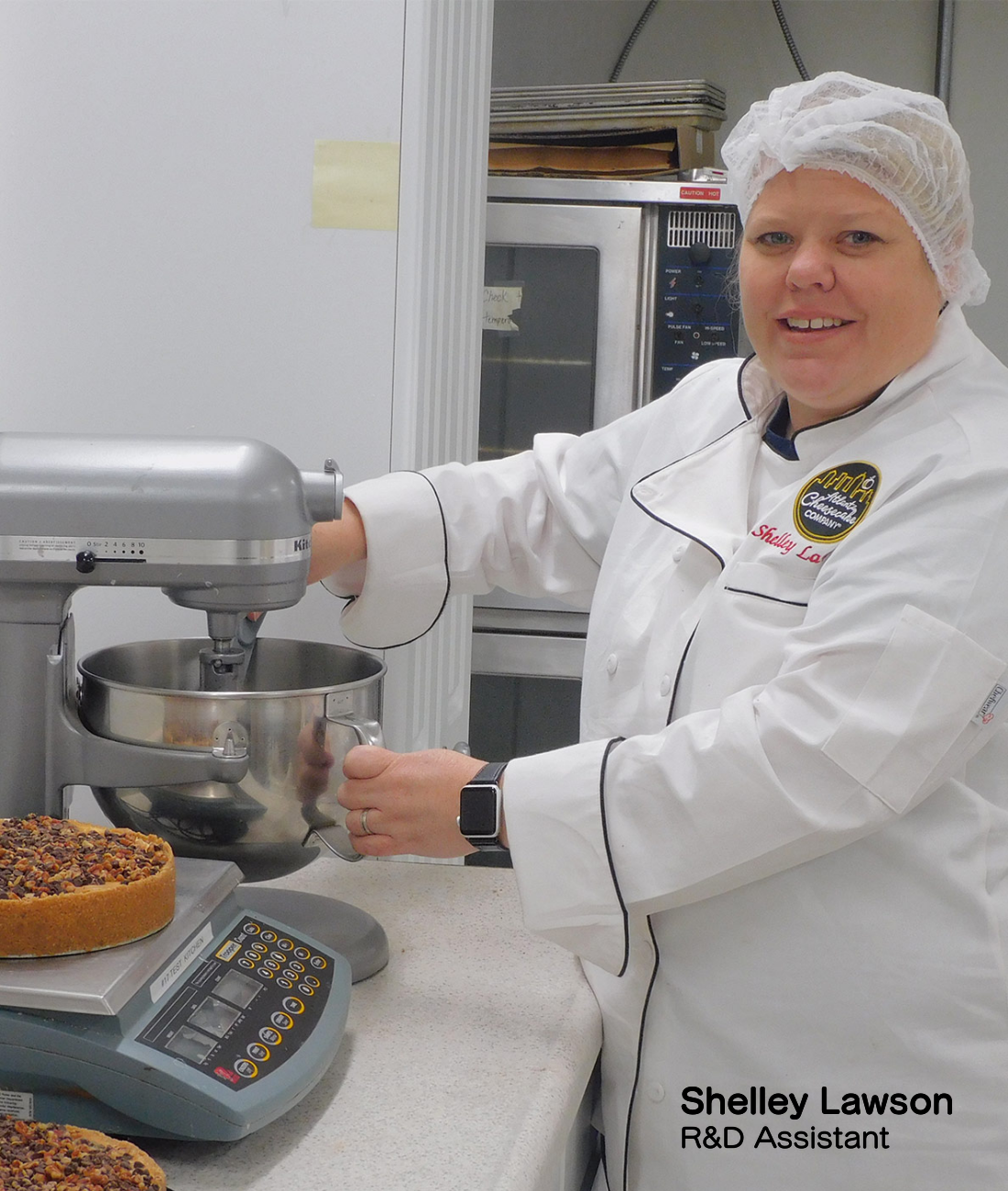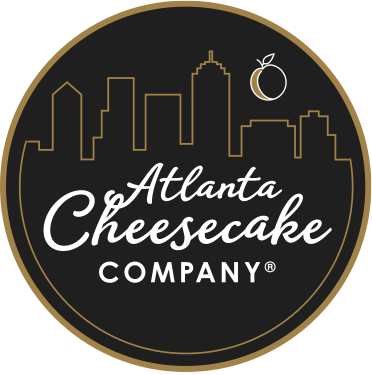 Sweet dreams turned into reality
Famous for their rich, decadent cheesecakes made with real cream cheese, Atlanta Cheesecake Company started with a simple dream by three siblings Margret, Dina and David Van der Blom. They were inspired by their grandmother's cheesecake recipe to recreate it for many more to enjoy. With that dream and their grandmother's blessing, they opened their first commercial baking facility on the family farm in 1988 in Anniston, Alabama.
One slice at a time, the company flourished. After several years of phenomenal success and customer demand for their desserts, Atlanta Cheesecake Company relocated to a larger leased space in Atlanta, Georgia in 1992, and then to the current footprint in Kennesaw, Georgia in 1995.
To cheesecakes and beyond. Atlanta Cheesecake Company today creates amazing prepackaged desserts of all shapes and sizes. We have made virtually every cheesecake imaginable over the years. The company got the attention of Dessert Holdings, a leading premium dessert company in 2018 and the rest is history. We marry the entrepreneurial spirit of the original founders, with chef-inspired know-how and scratch baking on a commercial scale, with employees who have a strong passion for baking the best. We never cut corners to deliver you the highest quality and service in the industry.
Tasty morsel:
Atlanta Cheesecake Company has been named "Supplier of the Year" by retail customers several times over the years.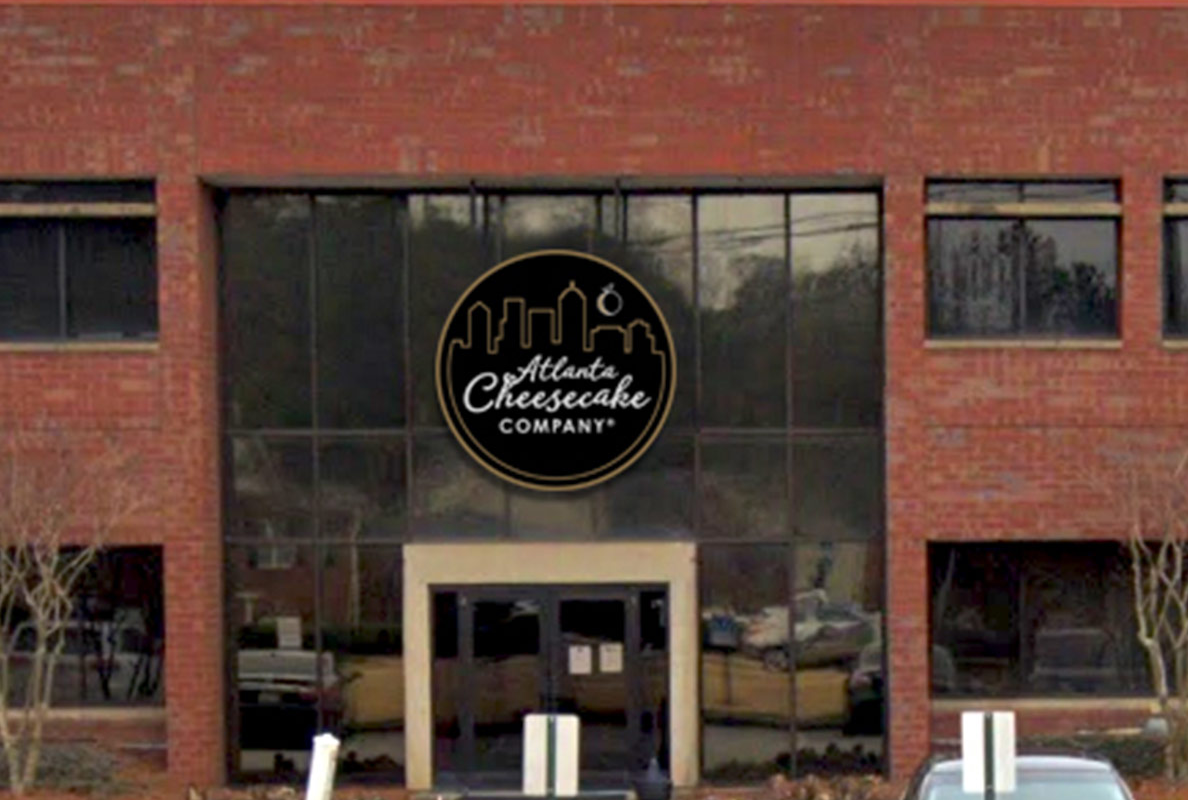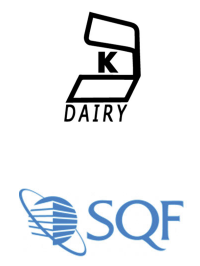 Using only clean ingredients, ACC products contain no artificial colors, flavors, preservatives, high fructose corn syrup or PHOs. All products are kosher certified, and many are gluten free.
Professionally trained teams, experience in manufacturing, SQF certified facilities and automation excellence help us meet the diverse needs of the expanding retail market in North America.
Atlanta Cheesecake Company® is proud to be part of Dessert Holdings® a group of premium dessert companies providing versatile and profitable top-quality desserts for you and your customers. From cakes to cheesecake, and everything in between, the Dessert Holdings family is dedicated to helping customers achieve success by offering both tried-and-true classics as well as innovative, on-trend desserts.
Looking for a sweet career, or tempted by our amazing desserts?