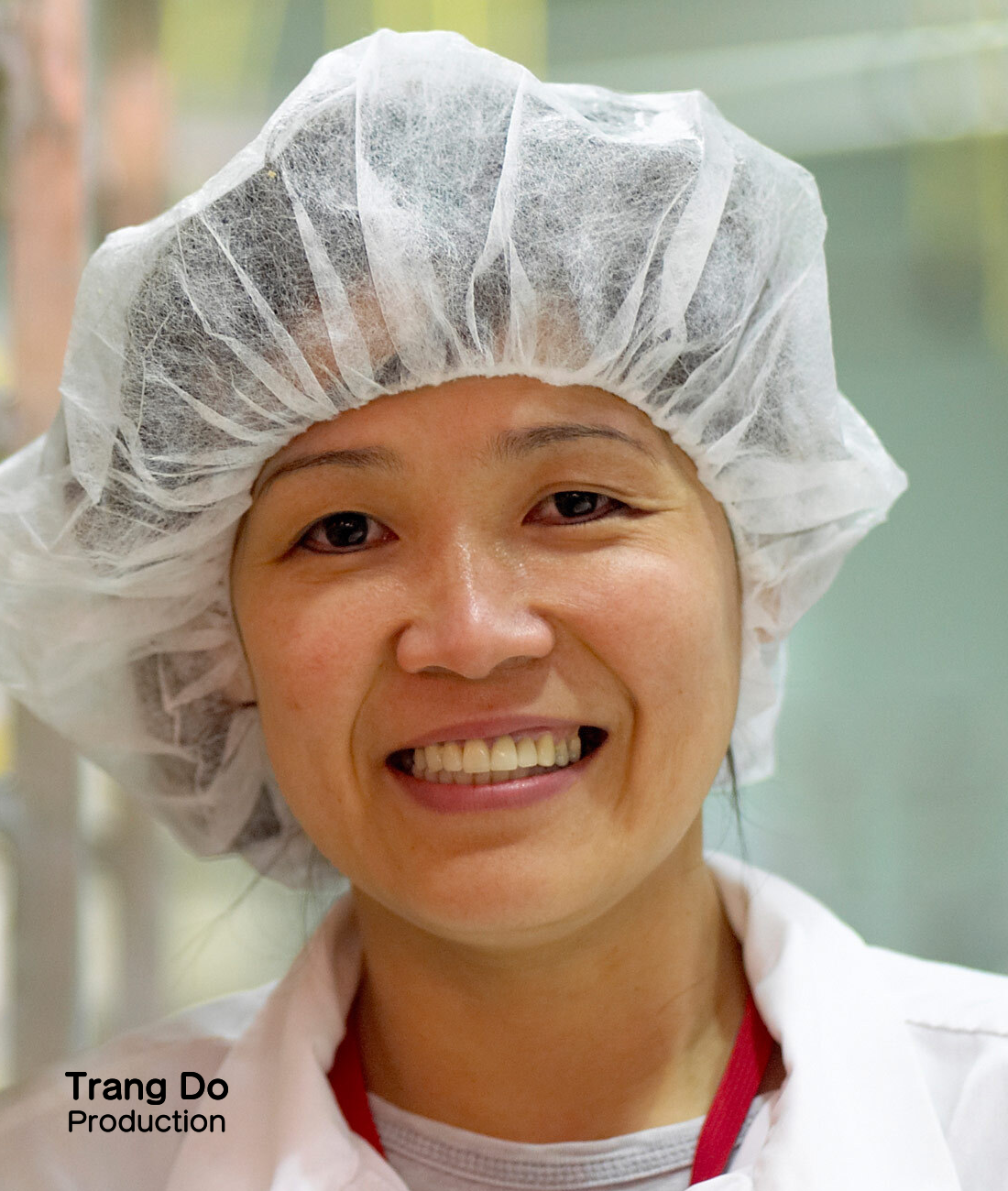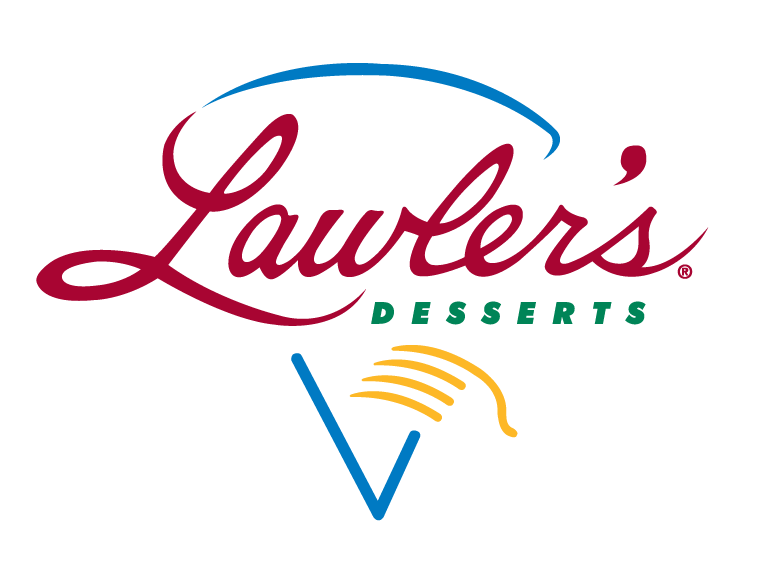 A Perfect Pairing.
Adding love to a cheesecake recipe. It all started in 1976 when Bill and Carol Lawler took their made from scratch cheesecake recipe, mixed it with a dash of entrepreneurial spirit and launched Lawler's Desserts in Humble, Texas. They launched their business in a small space near downtown Houston with one employee, one mixer and one small oven. By focusing on homemade taste and quality, the family business flourished. A well known wholesale club put Lawler's cheesecakes in their outlets as a holiday item in 1985 and the rest is history.
Lawler's famous cheesecake recipe garnered the attention of casual dining restaurants and other establishments, and their customer base and product line grew rapidly over the years.
Lawler's was the second to join the Dessert Holdings® family in 2016. It was the perfect pairing with The Original Cakerie, given Lawler's complementary portfolio of premium high profile cheesecakes. Today, Lawler's Desserts are made from only premium ingredients, and with the culinary chefs, produce the most sought after cheesecakes in the industry. From real cream cheese to fresh fruit, Lawler's amazes and delight customers.
Tasty morsel:
Lawler's Desserts is famous for producing the largest and smallest cheesecakes in the industry! Its largest product is the signature Colossal Cheesecake, and its smallest are the cheesecake miniature and inclusion, some as tiny as one cubic inch packed with flavor!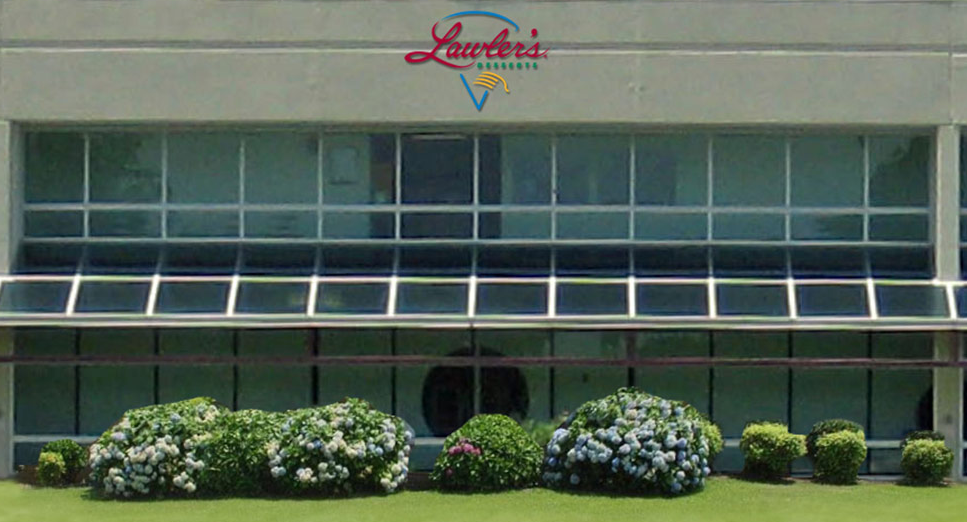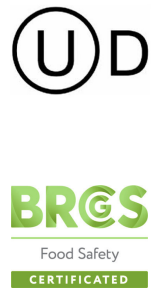 Everything produced by Lawler's Desserts contain no artificial colors, flavors, preservatives, high fructose corn syrup or PHOs. All products use clean ingredients and are Kosher certified.
Our high-grade AA BRC Certified rating, professionally trained teams, manufacturing experience and automation excellence let us meet the diverse needs of retailers and restaurants alike.
Lawler's joined the Dessert Holdings® family in 2016 to further accelerate successful growth. Today the company offers innovative proprietary desserts, as well as a portfolio of decadent cheesecakes, cakes, pies and brownies. Lawler's Desserts operates a state-of-the-art facility supported by over 400 staff. Customers include national restaurant chains, wholesale clubs and retail outlets in the United States, Canada, Mexico and South America.
Looking for a sweet career, or tempted by our amazing desserts?