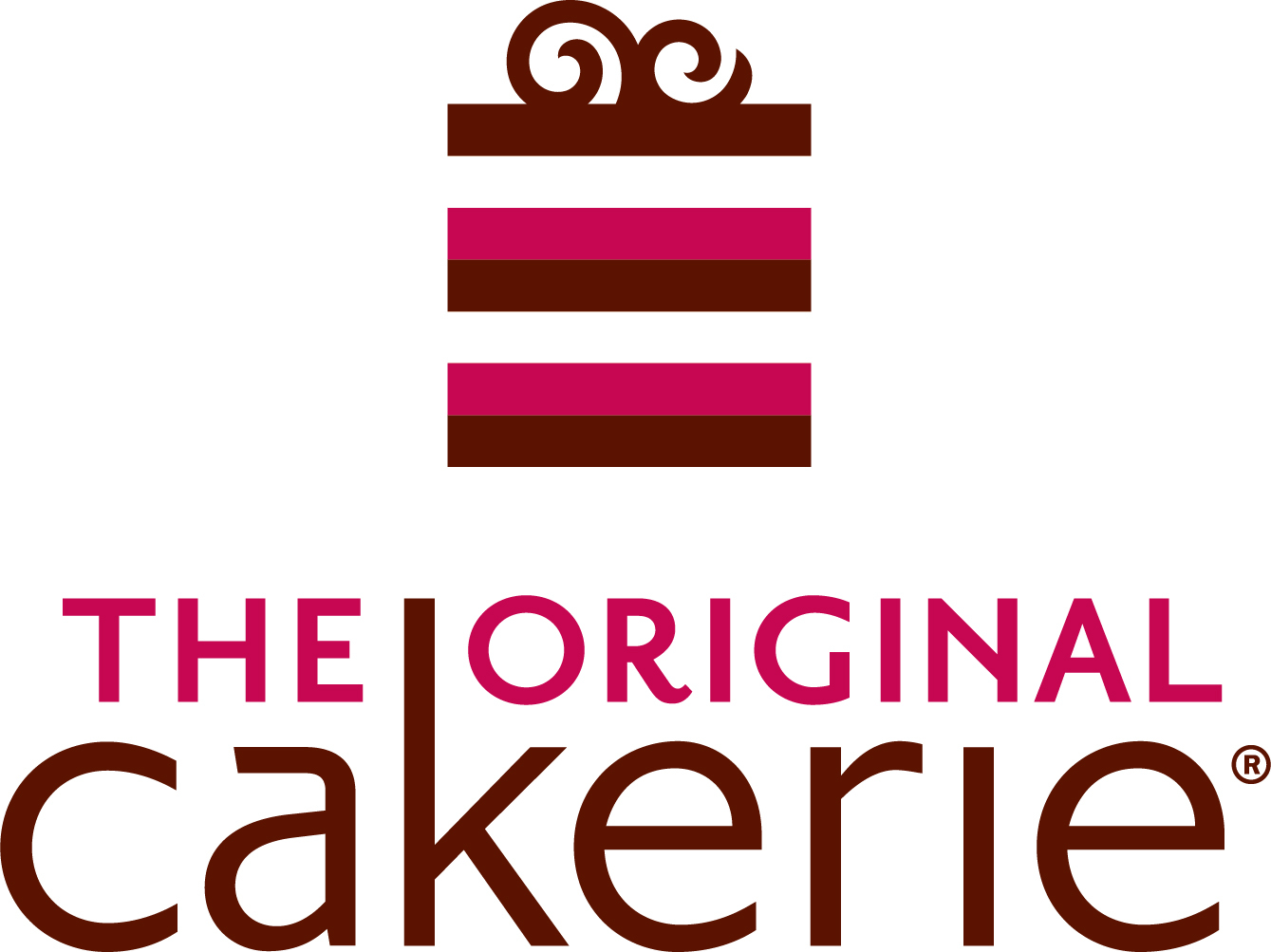 We love our work. So does everybody else.
The first to join the Dessert Holdings family in 2015, The Original Cakerie is known for its passion for creating truly superior desserts. With unparalleled quality and clean label as its hallmark, The Original Cakerie delivers scratch baking on a commercial scale. Here you can find fruit fillings made from scratch using fresh puree and sliced berries, and whipped cream using only the freshest dairy products. No mixes have ever been used in its over 40 year history, and they never will be.
Making desserts this Original is no cakewalk. This brand is a success story from its original founding in 1979 by Doug McFetridge and Kent Norris. When they launched a small, unassuming bakery in the city of Victoria, British Columbia, little did they know the brand will flourish and be a leader in the industry like it is today.
Today, the company operates two state of the art facilities, one in Vancouver, British Columbia Canada and the other in London, Ontario Canada. Here, innovation lives and premium desserts thrive. You can find Original Cakerie products in the retail channel or in fine restaurants throughout the globe.
Tasty morsel:
The Original Cakerie was the first to produce and launch Nanaimo Bars on a commercial scale in 1982. The Nanaimo Bar is one of the most famous desserts in Canada, named after the city of Nanaimo, British Columbia.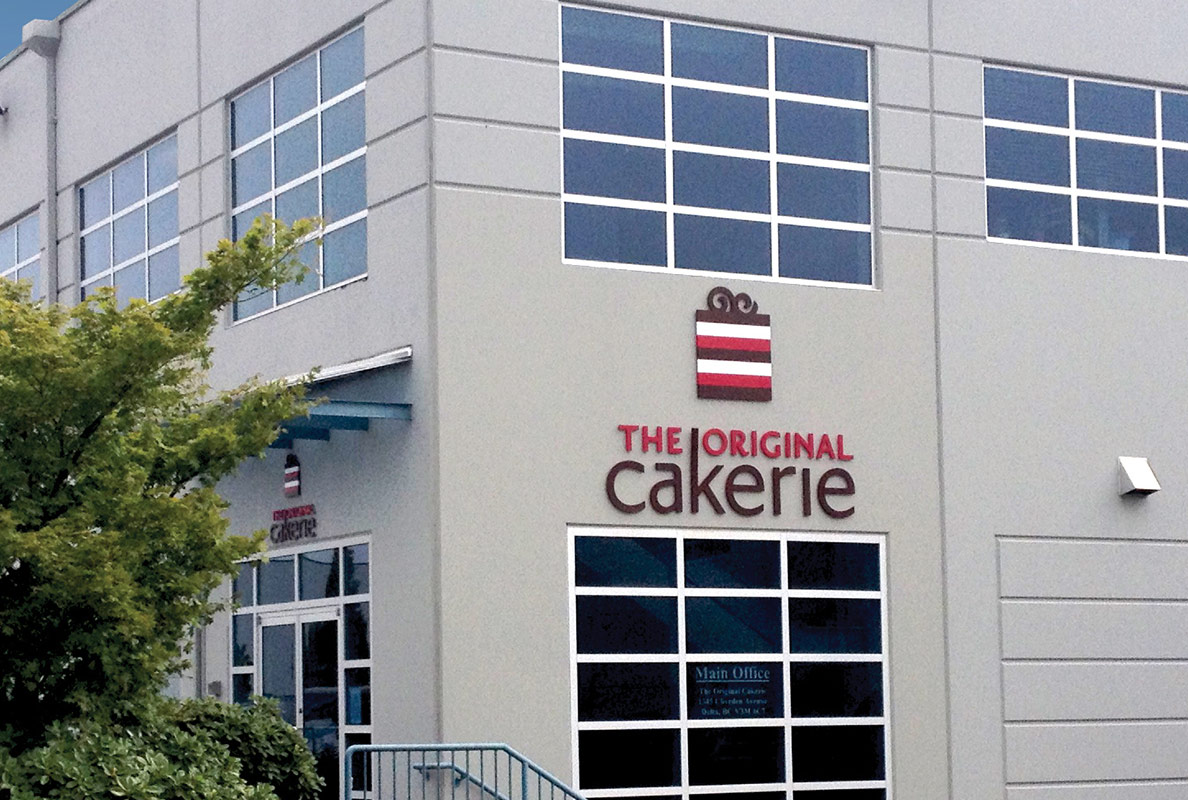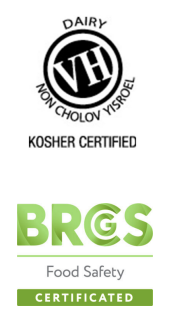 The Original Cakerie products contain no artificial colors, flavors, preservatives, high fructose corn syrup or PHOs. All products are made from the cleanest ingredients and are Kosher certified.
Our high-grade AA BRC certified rating, professionally trained teams, manufacturing experience and excellence in automation help us meet the diverse needs of retailers and restaurants.
The Original Cakerie® is proud to be part of Dessert Holdings®, a group of premium dessert companies providing chef-inspired top-quality desserts for you and your customers. From cakes to cheesecakes, and everything in between, the Dessert Holdings family is dedicated to helping customers achieve success by offering both tried-and-true classics as well as innovative, on-trend desserts.
Looking for a sweet career, or tempted by our amazing desserts?