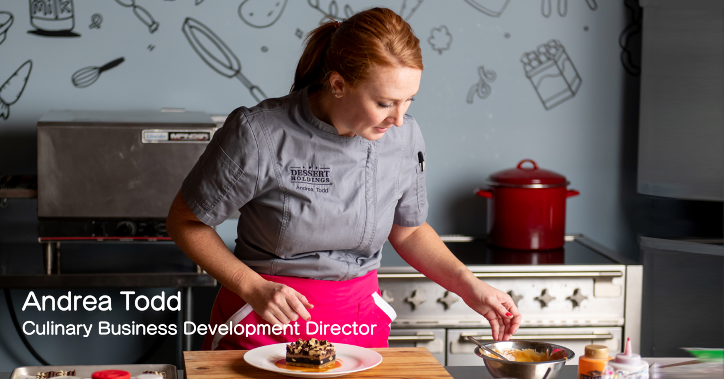 Contact us to tantalize tastebuds and increase traffic in your aisles. Dessert Holdings brings more than 40 years of premium dessert experience to your customers. We'll help you showcase an array of delicious dessert offerings.

Just leave us your contact information and let's grab dessert.
Dessert Holdings
30 East 7th St.
Suite 2600
St. Paul, MN 55101
612-356-5200
---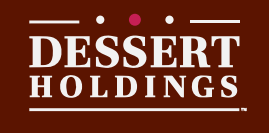 Established in 1979. Headquarters
in St. Paul, Minnesota
30 East 7th St. Suite 2600
St. Paul, Minnesota 55101
612-356-5200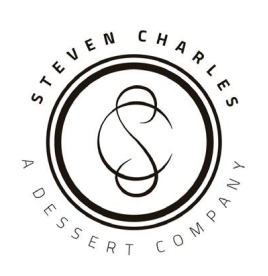 Established in 1995. Located in
Aurora, Colorado and Pembroke,
North Carolina.
Colorado Office:
2780 Tower Road
Aurora, Colorado 80011
303-375-9925
North Carolina Office:
701 S Jones Street
Pembroke, North Carolina 28372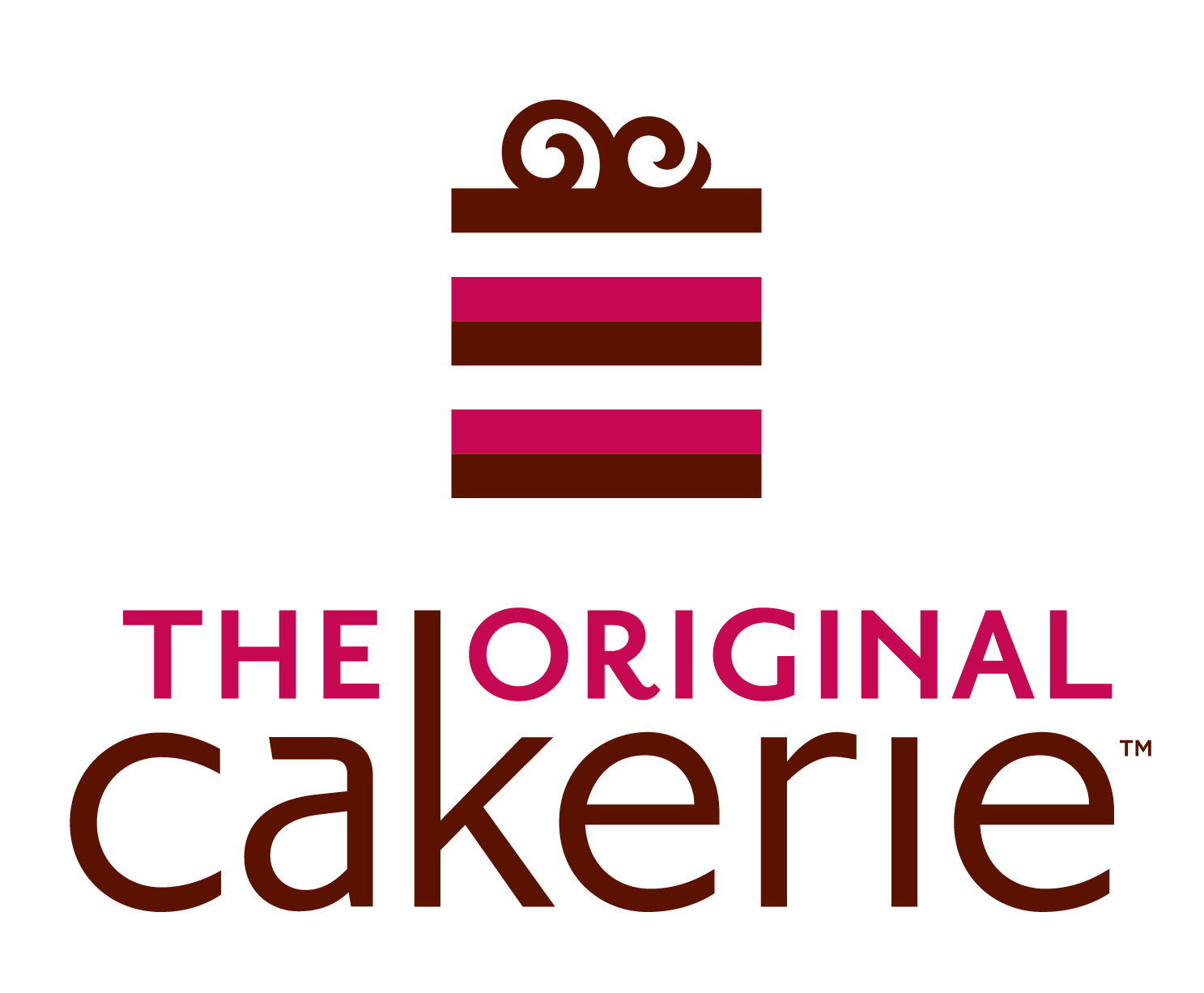 Established in 1979. Located in
Delta, British Columbia and London, Ontario.
British Columbia Office:
1345 Cliveden Avenue Delta, B.C., Canada V3M 6C7
604-515-4555
Ontario Office:
2825 Innovation Drive London, Ontario, Canada N6M 0B6
519-937-7777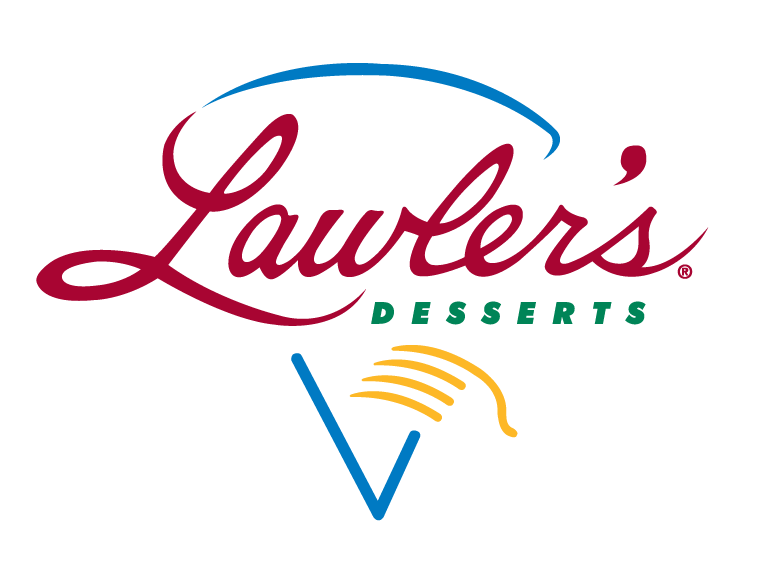 Established in 1976. Located
in Humble, Texas.
PO Box 2558 Humble, Texas 77347
281-446-0059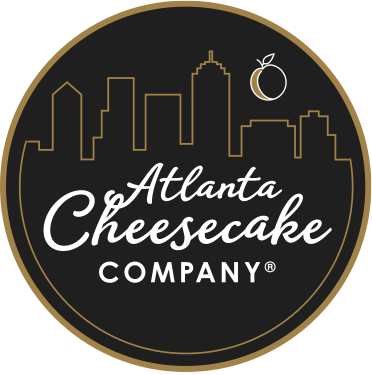 Established in 1988. Located in
Kennesaw, Georgia.
1300 Shiloh Road NW Kennesaw, Georgia 30144
770-427-4896