To us, dessert should always come first.
Get a taste of Dessert Holdings
Whether it's our irresistible premium layer cakes, indulgent cheesecakes, flavorful dessert bars or a new innovative dessert concept, our brands serve as the centerpiece for some of life's greatest celebrations. From the highest quality ingredients, to our state-of-the-art facilities, our North American bakeries deliver an unparalleled dessert experience for discerning customers demanding the latest dessert creations in both the retail and foodservice channels. No other company offers the clean, premium ingredients and latest dessert trends your customers crave.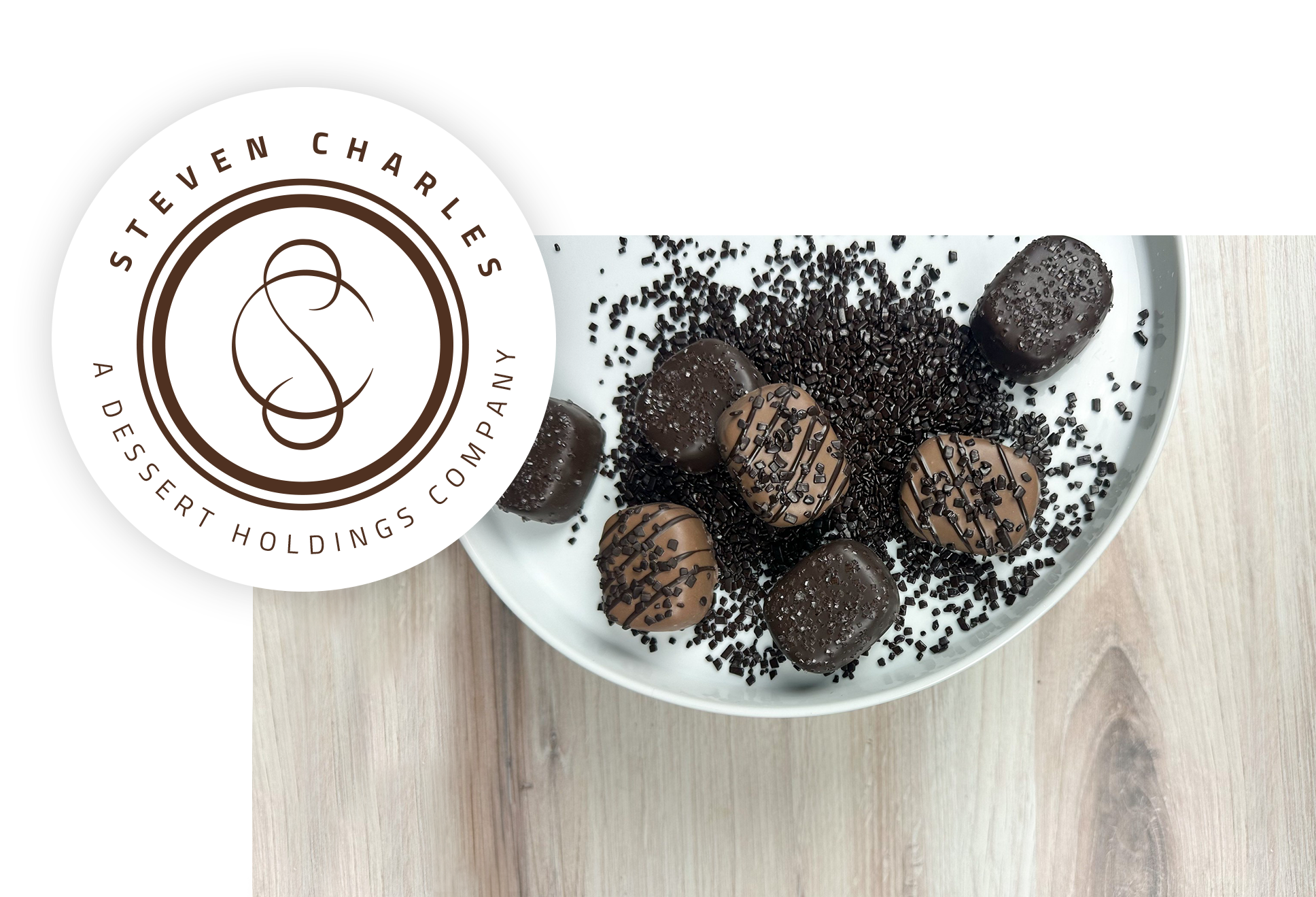 Steven Charles®
Our gourmet innovators have traveled the world to find fresh, unique ingredients and create imaginative designs to make dessert a delectable, sophisticated experience. We craft sizable high-quality desserts that you can present in a retail environment or serve in your restaurant. We can even be your brand's best kept secret by helping you create your own unique desserts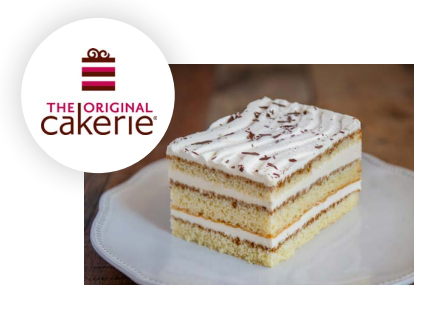 The Original Cakerie®
We create irresistible desserts, including visually stunning premium layer cakes, dessert bars and specialty desserts for our customers in the retail and foodservice channels around the globe. Creating delicious eating experiences is our passion, the result being beautiful, standard products or desserts that can be precisely decorated for your retail or restaurant environment.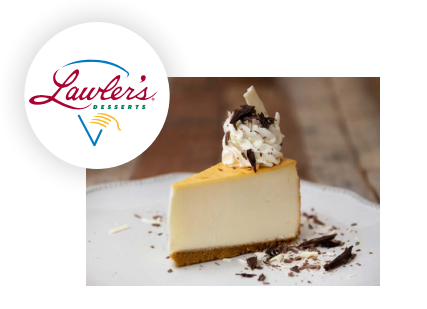 Lawler's Desserts®
We are the renowned provider of gourmet cheesecakes, including our famous Colossal Cheesecake, as well as indulgent cakes, pies and specialty desserts that are featured in restaurants and other fine foodservice establishments around the world. Along with our standard products, we can conjure up and collaborate with you to create your very own specialty dessert.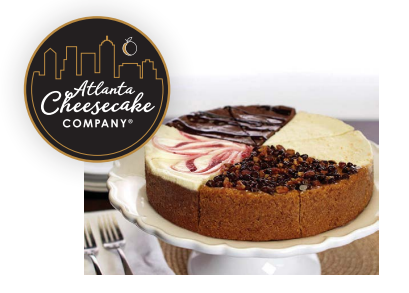 Atlanta Cheesecake Company®
We are a leading supplier of high-quality, versatile prepackaged desserts for retail, in-store bakeries and frozen categories in North America and beyond. Featuring a full product portfolio that includes premium cheesecakes in a variety of formats, flavors and sizes, we can also customize to meet your needs for seasonal offerings and events.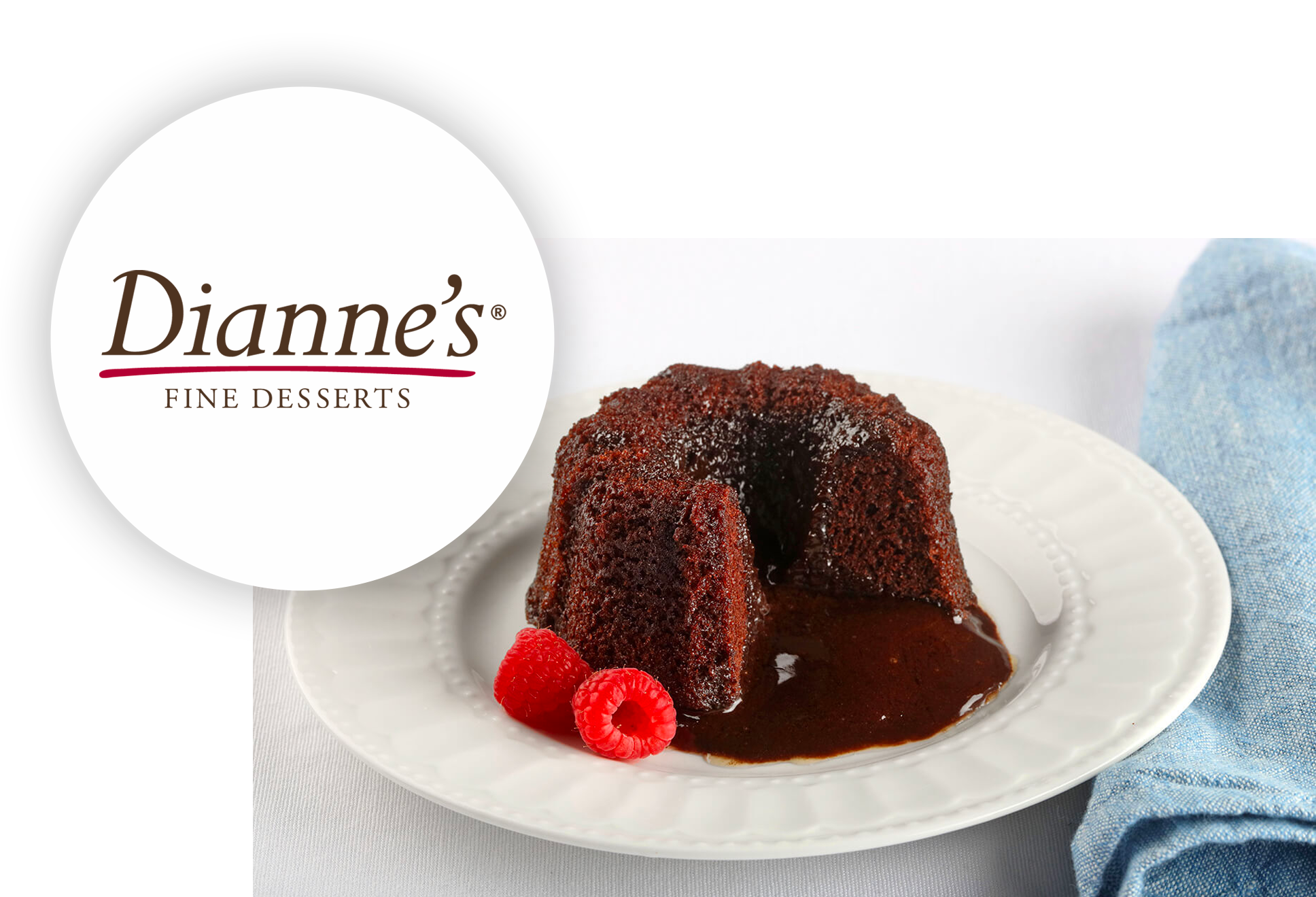 Dianne's Fine Desserts®
We are the masters of premium frozen thaw-and-serve desserts for the food service industry. For over 40 years, we have inspired and delighted consumers with our mouth-watering cheesecakes, layer cakes, pies, tarts, brownies, bars, individual minis, and specialty desserts. We offer hundreds of delectable desserts that are crafted at two state-of-the-art, GFSI-certified manufacturing facilities.
When is a dessert more than a dessert? When it can satisfy our cravings and elevate the moment. Dessert Holdings goes above and beyond to provide our retail and foodservice customers with chef-inspired desserts created from clean, premium ingredients.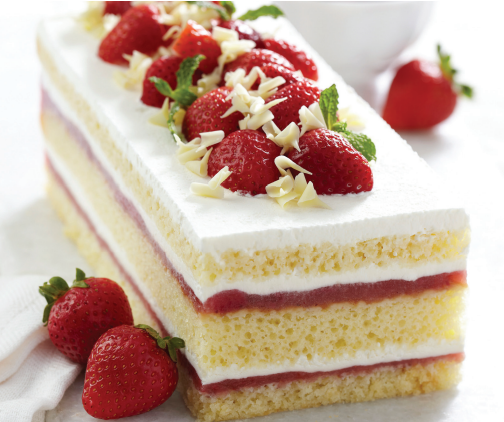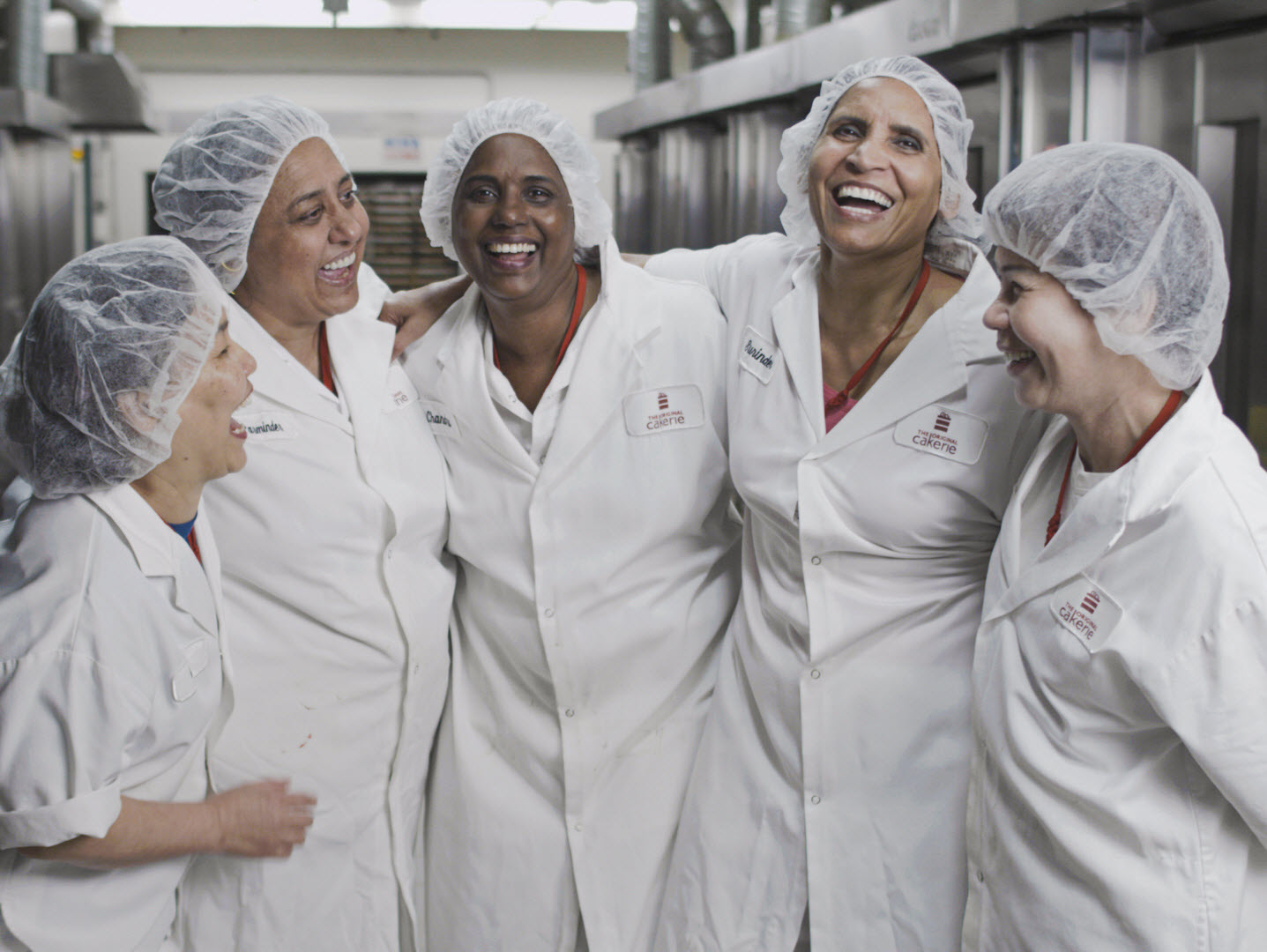 Left to right:Mary Chian – productionParminder Dhaliwal – productionChandra Sami – oven team leadSurinder Lehal – oven team leadTrinh Banh – production
Careers
Tempted by our amazing desserts? We have the sweetest jobs out there.
featured desserts
Visual masterpieces and sumptuous to your tastebuds, these desserts go above and beyond. They possess an alluring aura that make them the centerpiece of any meal or an enticing snack. Choose from a delicious array of options in the bakery, or discover them at your favorite restaurant.