Chef-inspired. Data-backed. On-trend dessert solutions.
---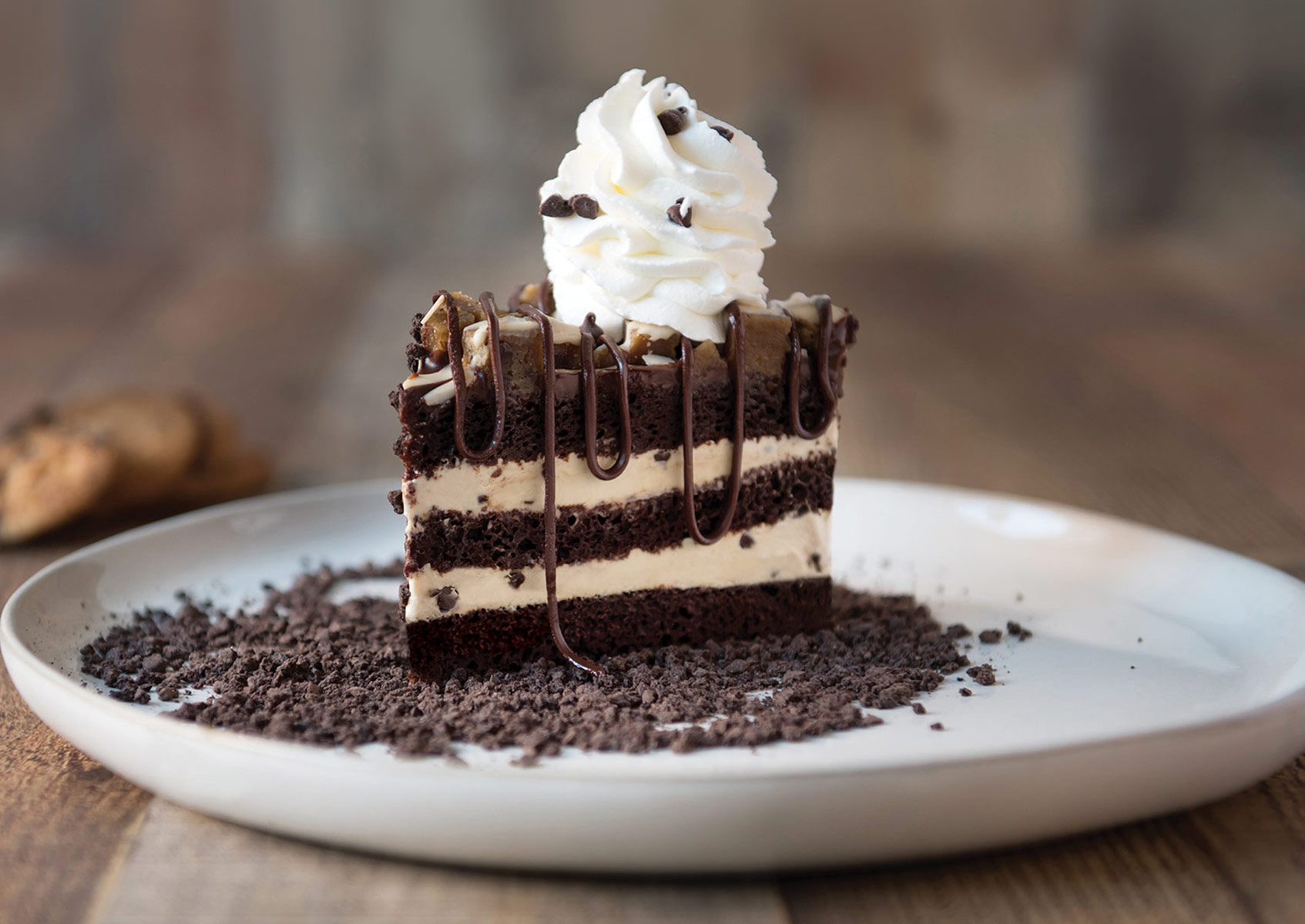 Our Commitment
Dessert Holdings® inspires restaurant operators with menu solutions that delight their guests with unique, craveable, unforgettable treats by:
Delivering actionable consumer insights
Utilizing a diverse portfolio of on-trend flavors & product formats
Leveraging our best-in-class innovation capabilities
---
Top Dessert Trends
From Dessert Dine Around tours to chef-centric ideation sessions, we work to have a pulse on what's trending today and how chefs can bring these trends to life in their restaurants.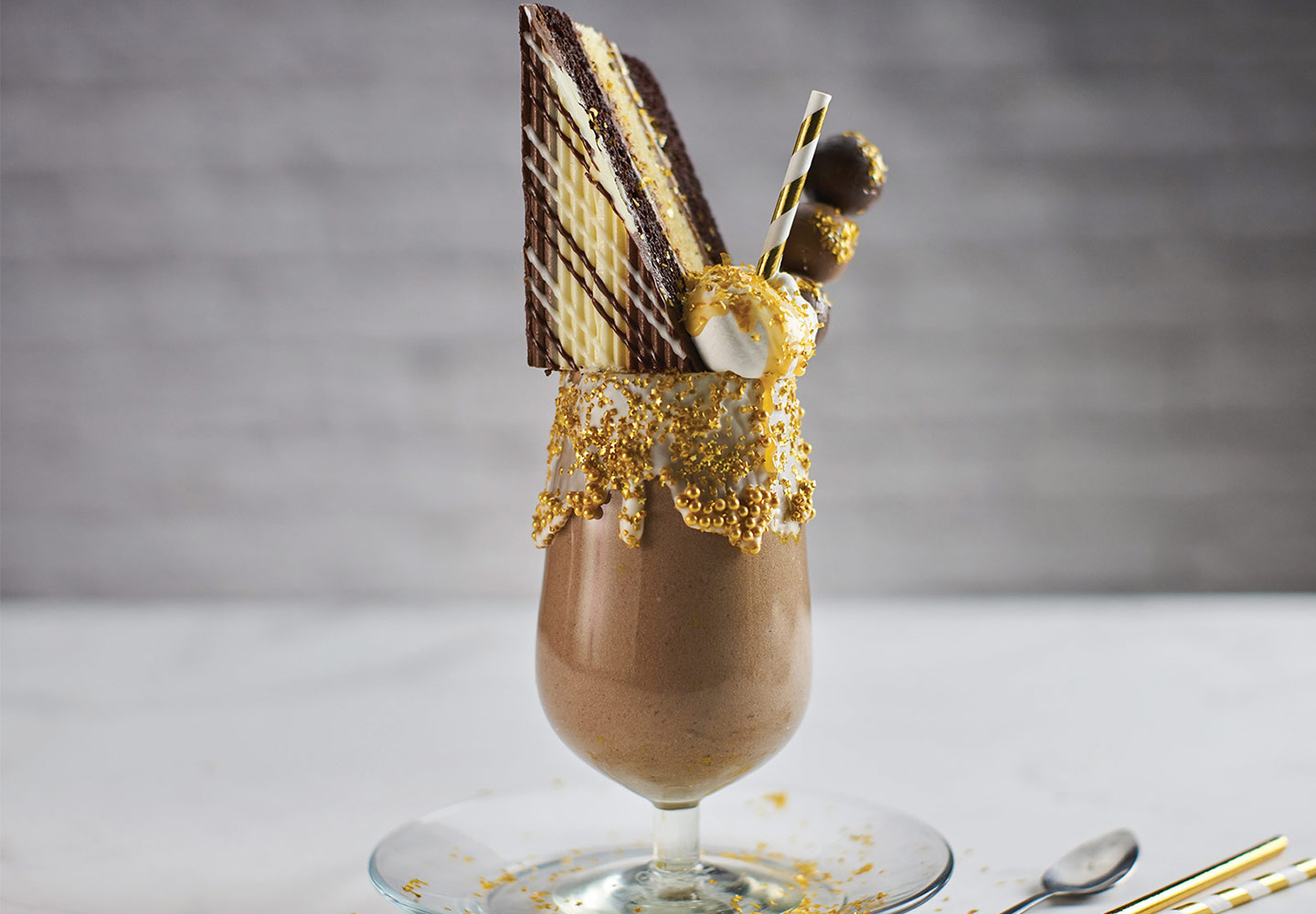 Insta-worthy Desserts
Trend #1:
"Wow-Factor" desserts are drawing attention even as stand-alone orders due to the rise in popularity of Instagram and other social media platforms.
Insight:
Half of younger consumers say they visit a specific restaurant because it offers a dessert they want.
Dessert Holdings Solution:
Across foodservice channels, restaurants are raising the dessert bar. From extreme milkshakes to towering cakes, our products can help you create Insta-worthy desserts that wow your guests and drive them to snap and share.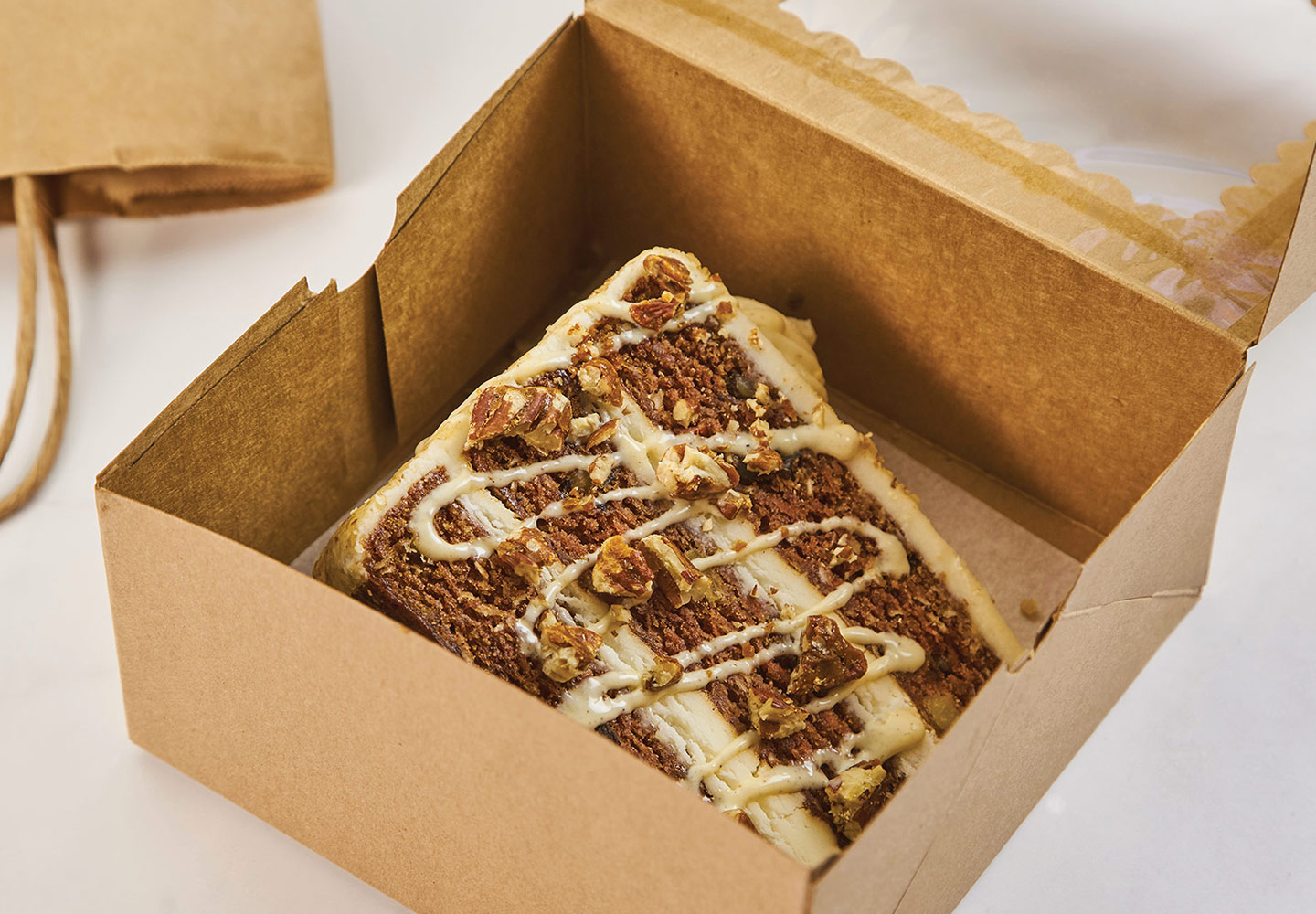 Deliver the Best Dessert Experience
Trend #2:
Delivery meal occasions are forecasted to grow 20% in the next five years. Is your dessert menu ready?
Insight:
Desserts drive the delivered check average even higher than they do in-store—by nearly $2.50. This means it's even more important that you have a dessert menu that is portable and can hold for 30 to 45 minutes.
Dessert Holdings Solution:
Consumers are more likely to order cakes, cheesecakes, cookies and brownies for delivery. Our portfolio has a wide range of premium products with exceptional hold times so your restaurant can deliver the best dessert experience, at home and in restaurant.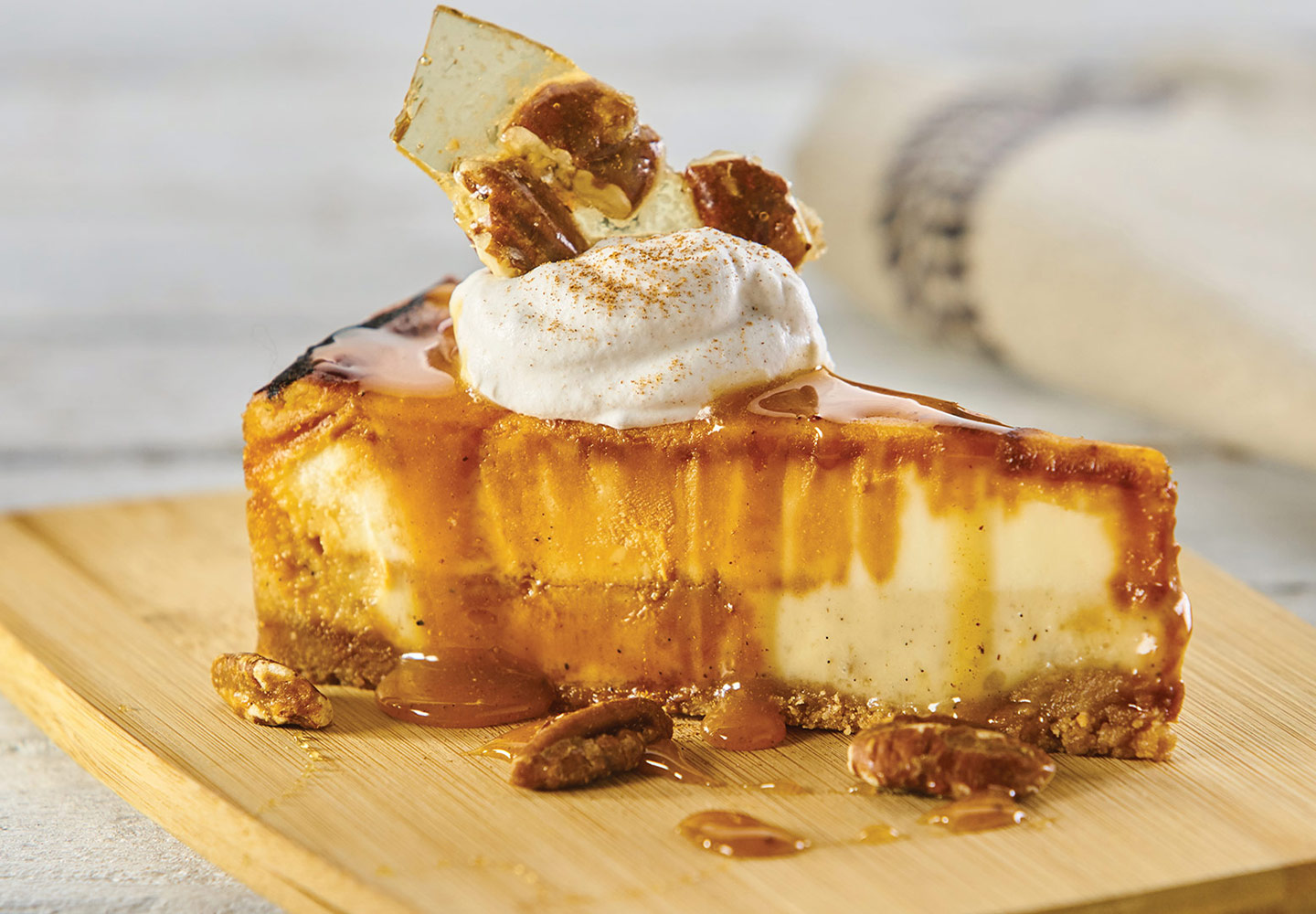 For Dessert, Options Are Key
Trend #3:
When it comes to desserts, guests want choice. They want their classics, like Chocolate Cake, and they also want to be adventurous, perhaps with an over-the-top Unicorn Shake.
Insight:
As seen within the rise of Fast Casual, consumers want their food made with premium ingredients and with options to customize for their mood, from comfort to adventurous—and this extends to desserts!
Dessert Holdings Solution:
We can help you design a menu dessert strategy with the key flavors and formats you need on your menu to satisfy the most guests.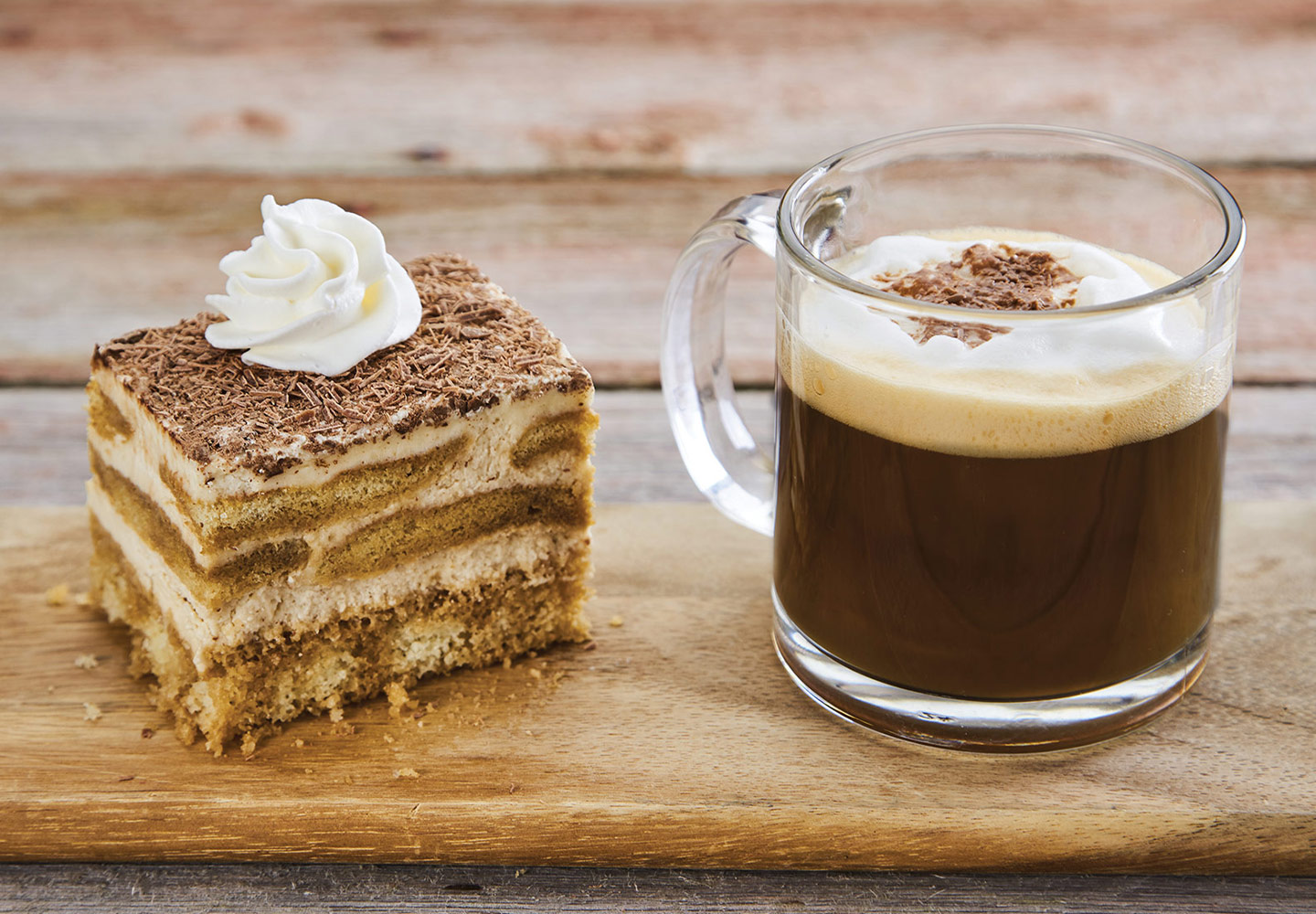 Blurring Dayparts Mean More Desserts
Trend #4:
Indulge me anytime, anywhere. People are changing the way they eat, which extends to how they eat dessert. Do you have a dessert item that can be ordered for that 11am or 3pm snack occasion?
Insight:
Busy lifestyles and remote working have changed the way consumers eat. Only 5% of consumers typically eat three square meals a day with no snacks.
Dessert Holdings Solution:
We can help you create a snack strategy to ensure you have options for those midday cravings. Price, portion size and product placement are key considerations that we advise on.
---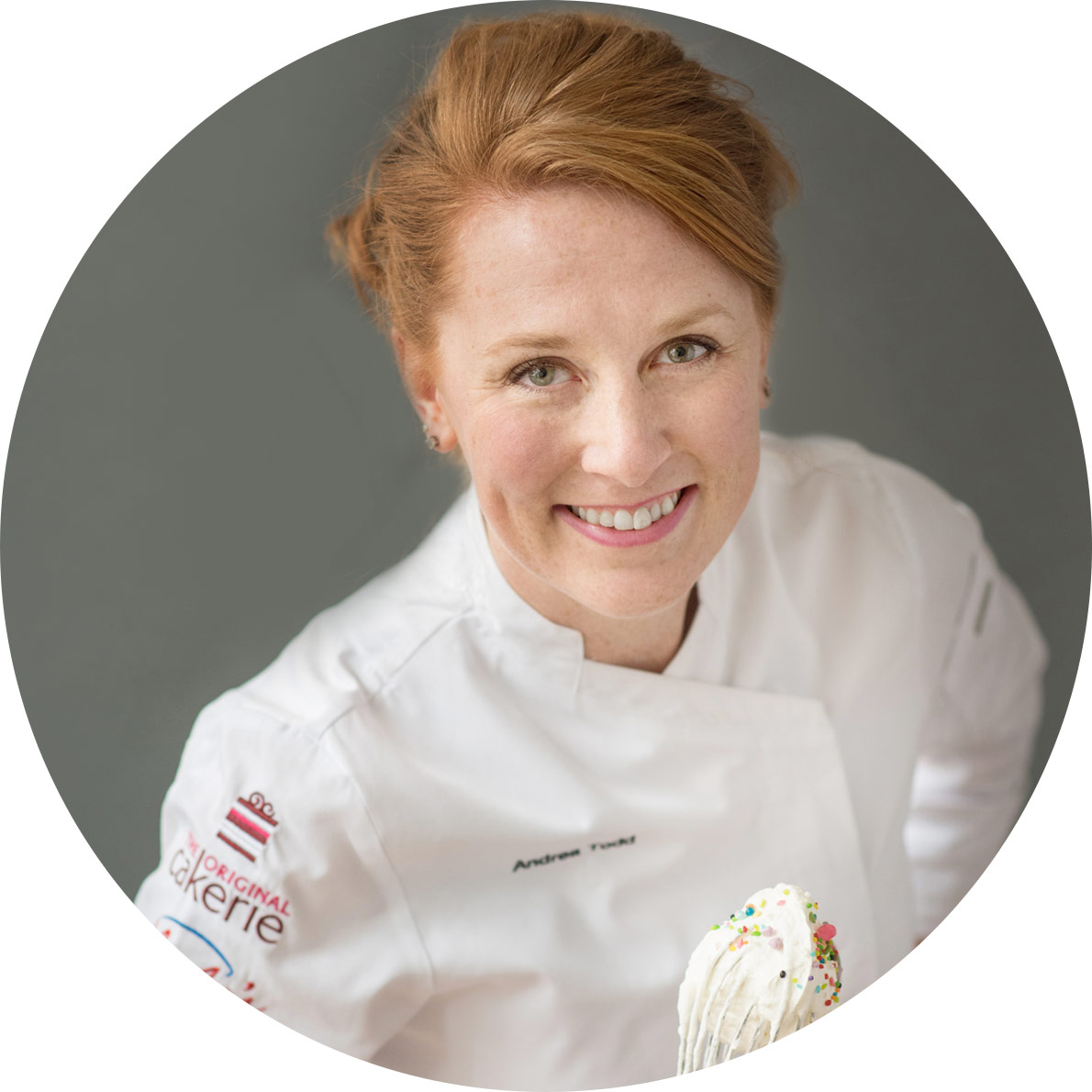 "I love how we interact with our customers as I can leverage my pastry chef experience with my business skills to find innovative solutions for our customers. You can find me traveling to new cities for dessert experiences, in my kitchen testing ingredients, or in front of my customers collaborating on new menu ideas."

"Desserts are the most fun and memorable part of a customer's dining experience. Being the dessert expert helps take the pressure away from our chef partners to create something creative, fun to sell and easy to execute."
Andrea Todd
National Account Manager - Strategic Culinary Sales
Los Angeles, California
Favorite Dessert Holdings Product: Lawler's New York Cheesecake