Vanilla Tres Leches Cake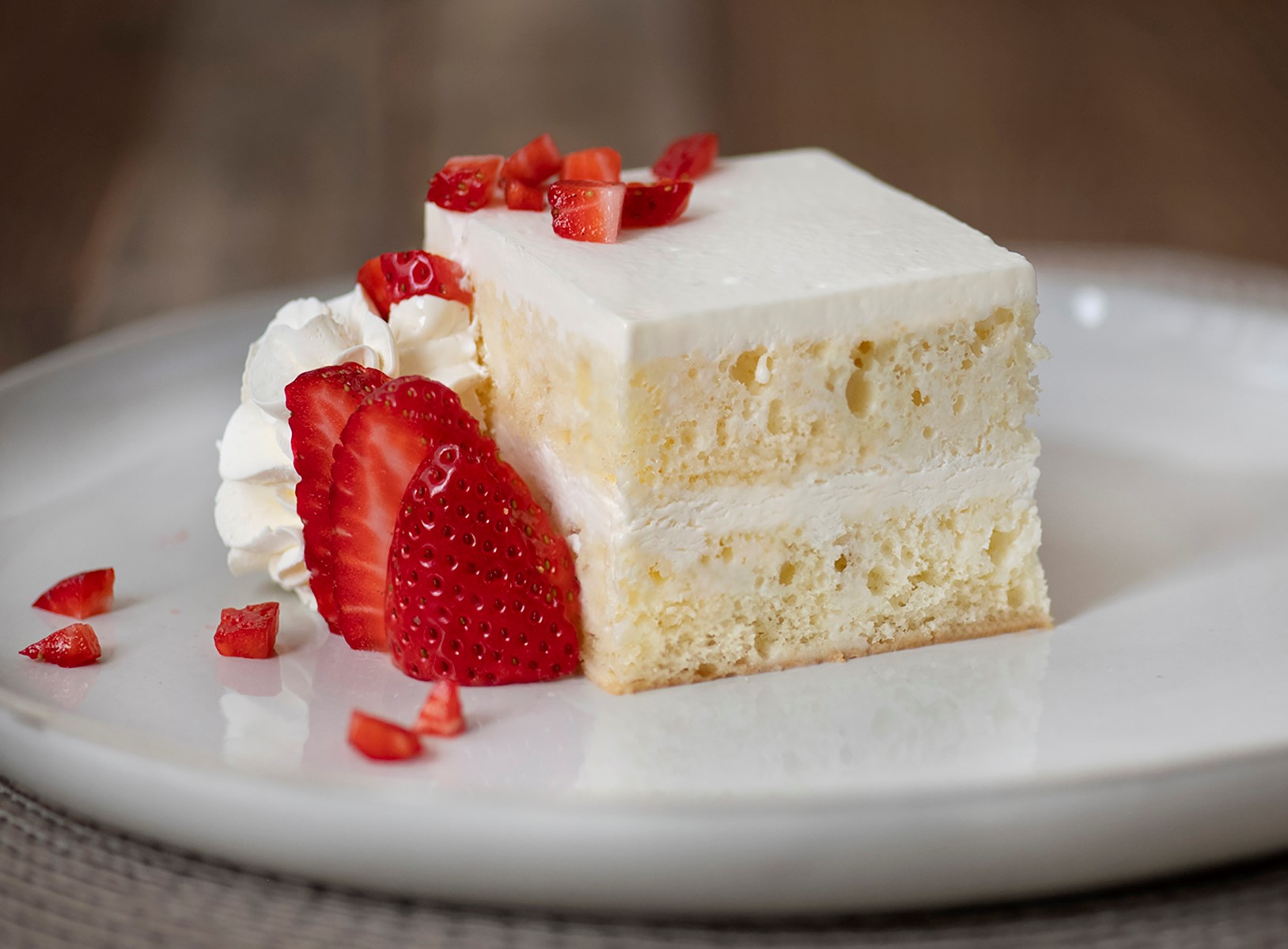 Description:Our dairy soaked, made-from-scratch sponge cake makes this tres leches cake truly decadent and scrumptious. Layered with creamy, vanilla flavored whipped cream, this cake comes with a smooth, undecorated top, making it the perfect blank canvas to easily customize for any occasion!
Channel:Retail
Brand:The Original Cakerie
SKU:05219
DOT:
GTIN:10770118052198
Pack:2
Size:12" x 16"/151 oz.
Cut:Uncut