We love our work. So does everybody else.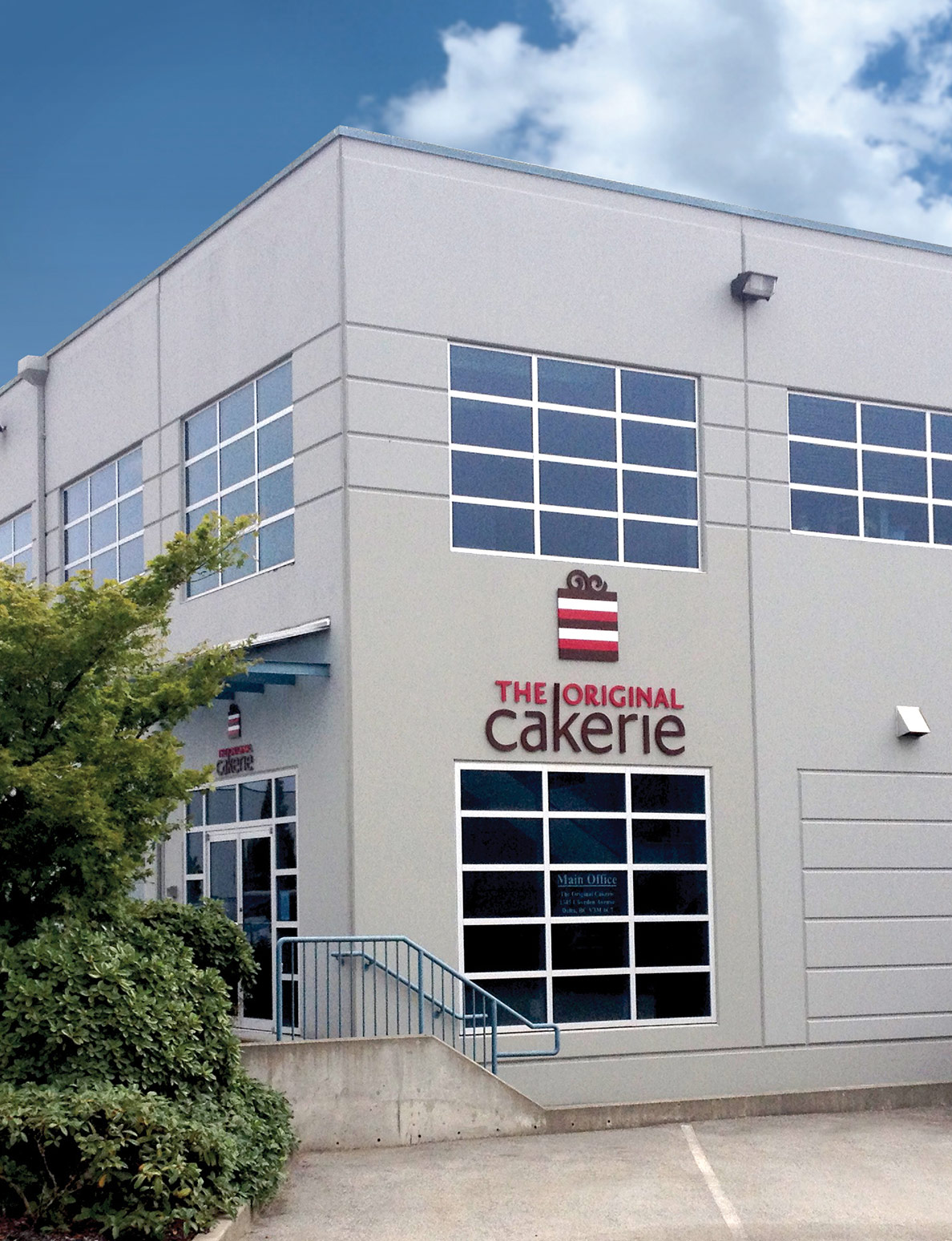 The Original Cakerie® founders, Doug McFetridge and Kent Norris, started off in 1979 running a small bakery in the city of Victoria, British Columbia. Those early days were spent lovingly producing high-quality desserts for local restaurants in the area (the most popular item being carrot cake)!
As demand for their premium cakes, brownies and dessert bars grew, Doug and Kent decided it was time to make the leap in 1989 (figuratively and literally) to the Lower Mainland, where they opened a new production facility in Delta, British Columbia. The new plant allowed the company to expand and accelerate their production capabilities, serving a growing list of both retailers and food service providers across the continent.
As The Original Cakerie's customer base and product line grew, so did its need for additional space. In 2009, the opening of a new state-of-the-art facility in London, Ontario (which included new packaging capabilities) gave the business a significant platform to be a leader and innovator of premium desserts for food service operators and retail in-store bakeries alike.
The first to join the Dessert Holdings® family in 2015, The Original Cakerie continues to look forward to growth and future opportunities. Today the company offers innovative proprietary desserts, as well as a portfolio of premium sheet cakes, prepackaged cakes, brownies and dessert bars. The Original Cakerie operates two production facilities supported by over 800 staff. Customers include retail in-store bakeries, wholesale clubs and national restaurant chains in the United States, Canada, Asia, Mexico and the Caribbean.
---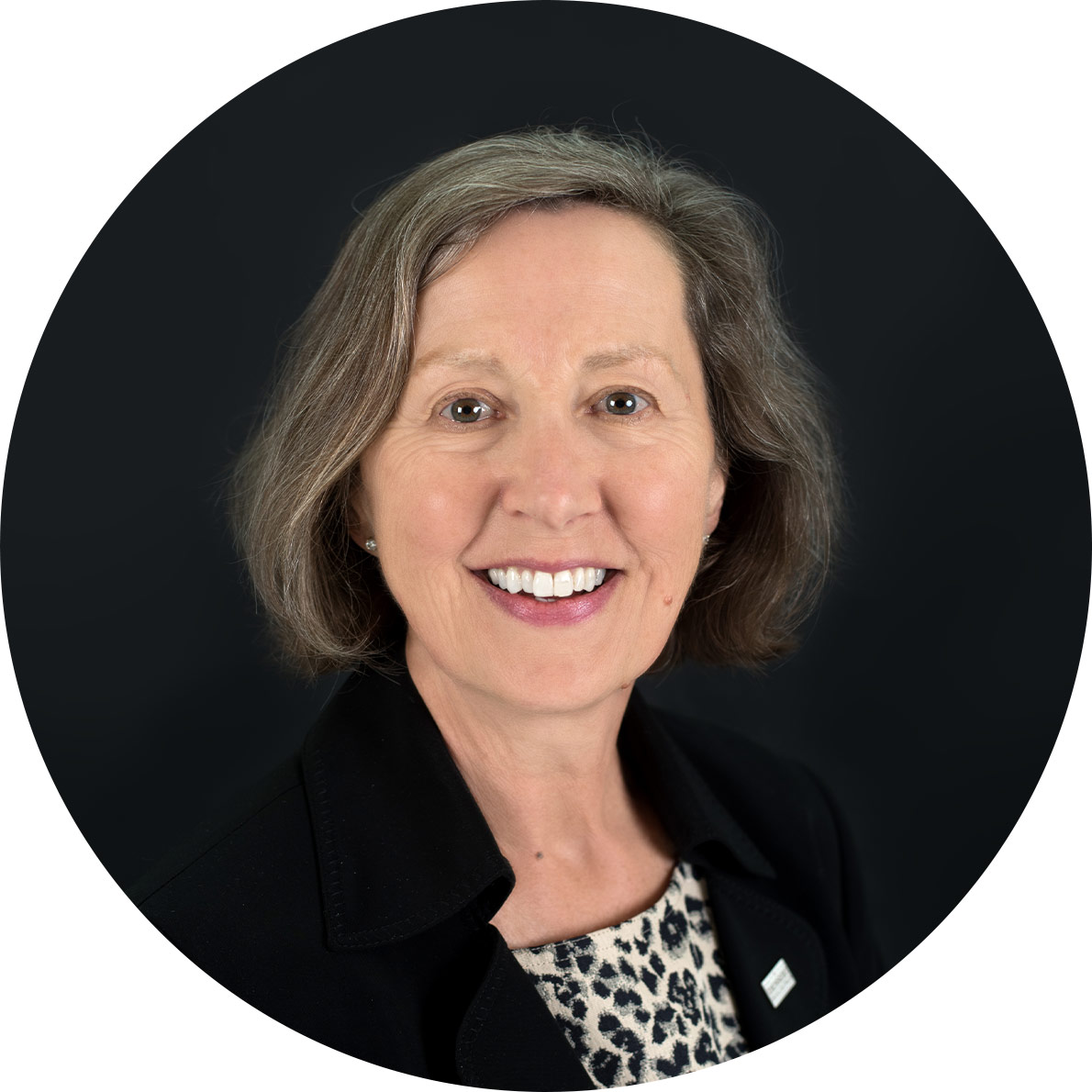 "Our commitment to clean and quality ingredients definitely set us apart from our key competitors. We take great pride in knowing where our ingredients come from!"
"I love working with our team, and the creative process to meet and exceed customer's expectations from ideation, through benchtop prototyping and finally to commercialization. I won't compromise, ever; I never have in my 27 years with the company."

Susanne Ross
Senior Vice President of Product Design & Innovation
Vancouver, British Columbia
Favorite Dessert Holdings Product: Milk Chocolate Hazelnut Cake
---