Satisfying cravings since 1976.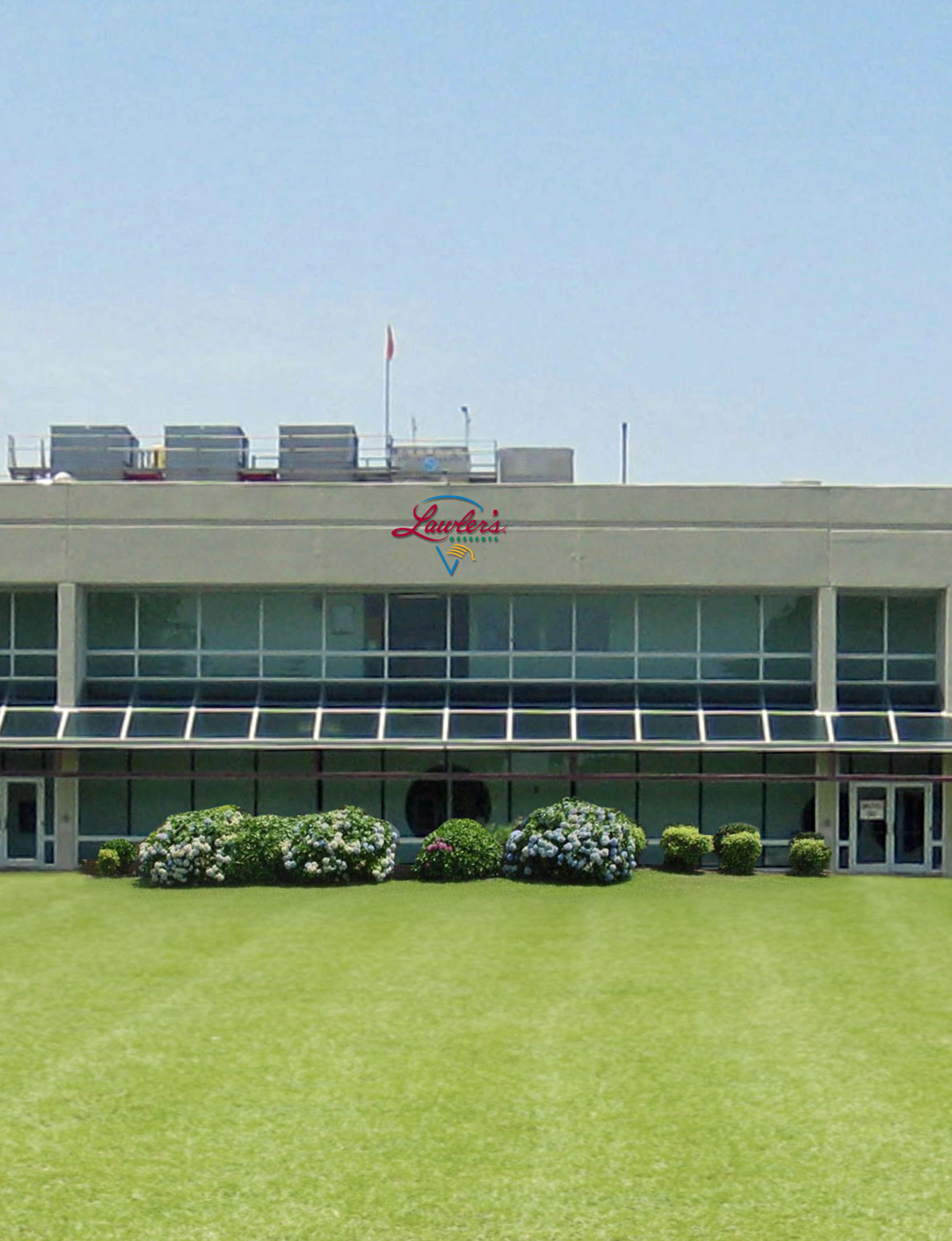 In 1976, Lawler's Desserts® founders Bill and Carol Lawler took their made-from-scratch cheesecake recipe, mixed it with some entrepreneurial spirit and began a new venture in Humble, Texas – Lawler's Cheesecake and Quality Desserts.  They began their new dessert careers in a small leased space near downtown Houston boasting one employee, one mixer and one small oven. By focusing on homemade taste and quality and using recipes, not formulas, the family business grew for many years.
A turning point occurred in 1985 when a well-known wholesale club put Lawler's cheesecakes in their outlets as a holiday item. Lawler's quickly expanded from seven to 16 employees and worked around the clock in order to meet and surpass customer expectations. The popularity of the product convinced customer management to stock Lawler's cheesecake year-round.  As Lawler's Desserts' customer base and product line grew, so did their need for additional space.  The original bakery had already expanded to include a combination of five interlocking buildings occupying two acres of land. In 2007, Lawler's completed their newest addition of a fully automated facility.
Lawler's joined the Dessert Holdings® family in 2016 to further accelerate successful growth. Today the company offers innovative proprietary desserts, as well as a portfolio of decadent cheesecakes, cakes, pies and brownies.  Lawler's Desserts operates a state-of-the-art facility supported by over 400 staff. Customers include national restaurant chains, wholesale clubs and retail outlets in the United States, Canada, Mexico and South America.
---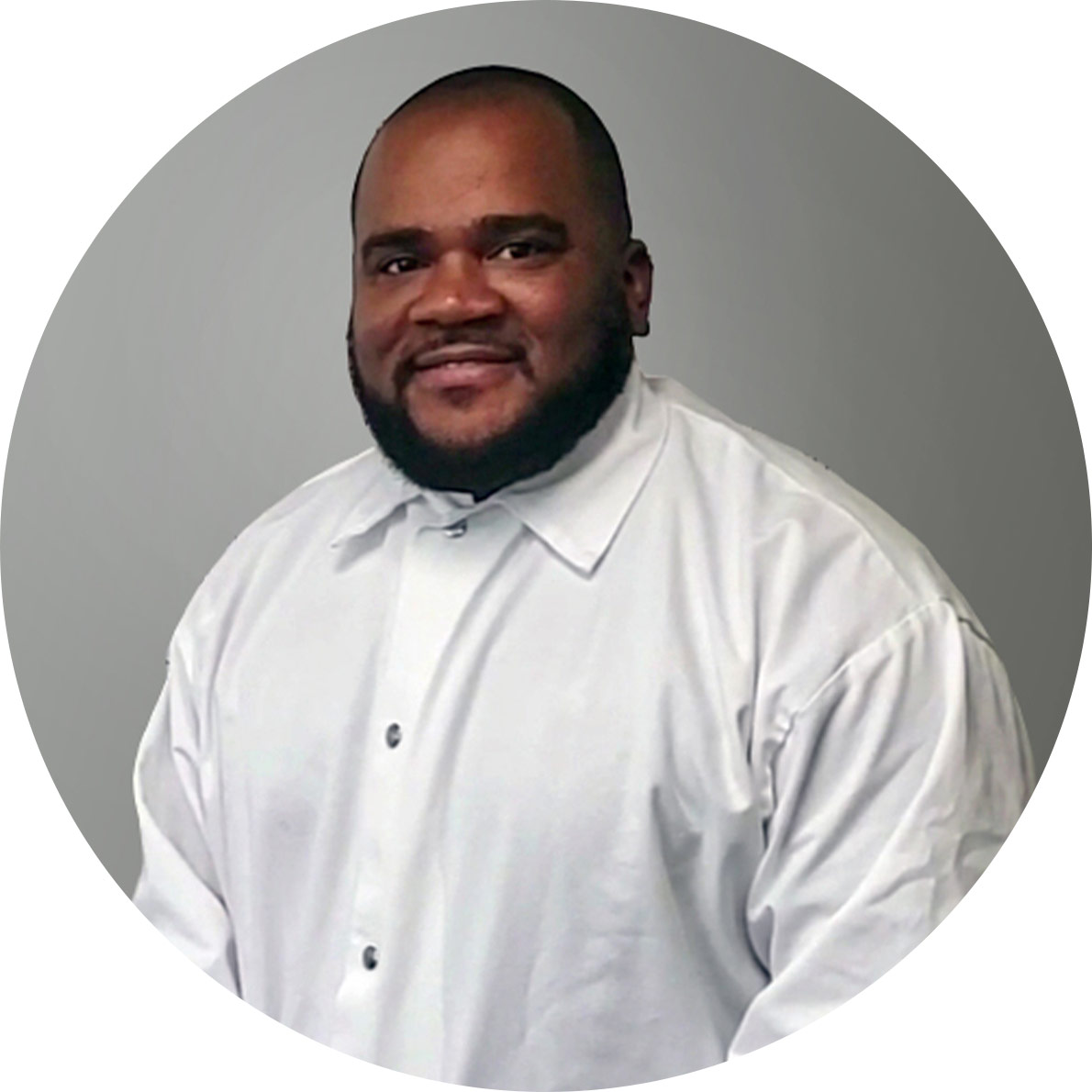 "We've built a reputation of quality and are always learning and improving on our processes to enhance efficiency and maximize customer acceptance."

"Each day we focus on three key responsibilities: people safety, food safety and quality products."
Kevin Mapps
Operations Manager at Lawler's Desserts
Humble, Texas
Favorite Dessert Holdings Product: Lawler's Cheesecake Miniatures
---