Sticky Toffee Pudding Cake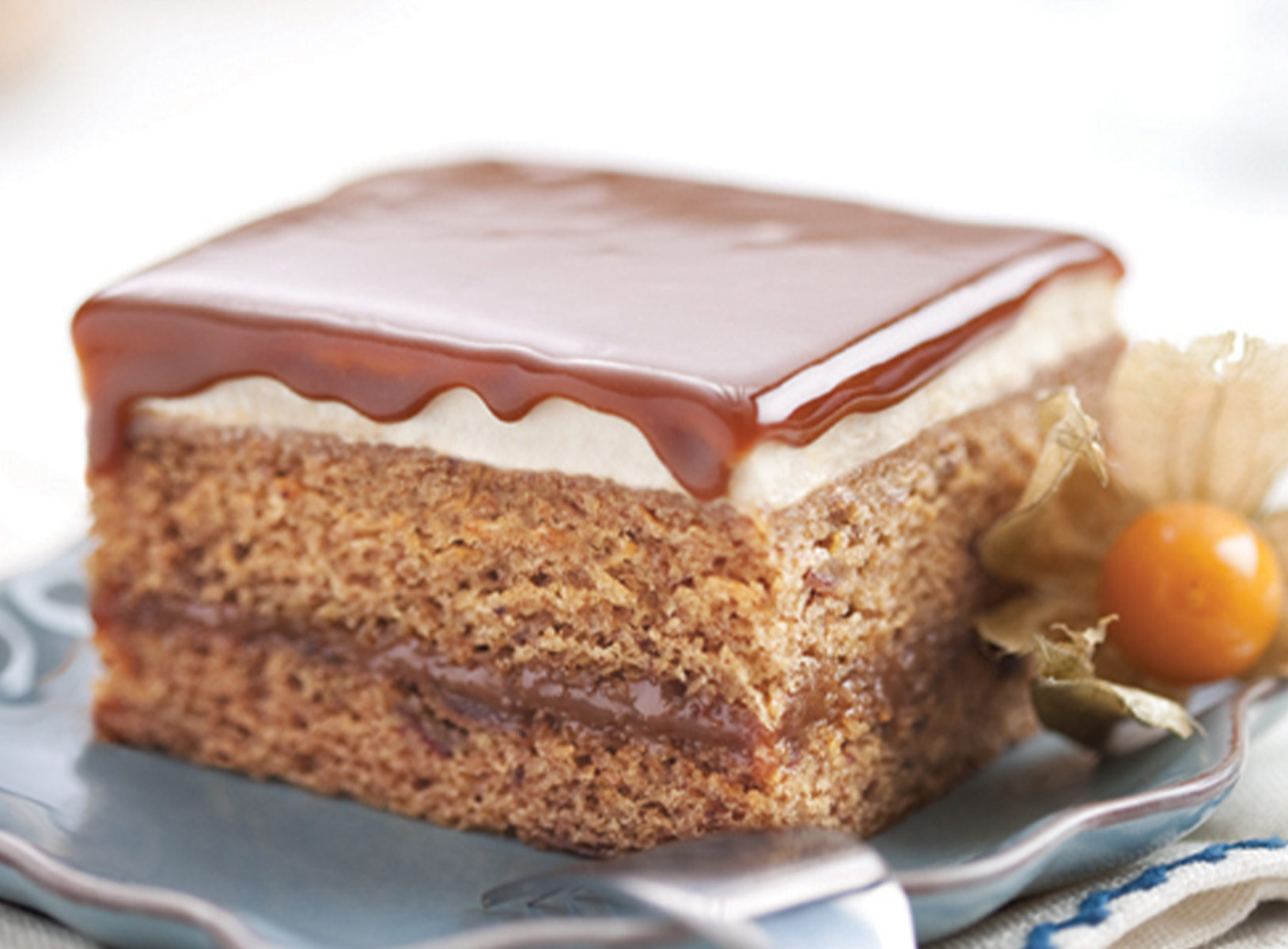 Description:Two layers of made from scratch sponge cake filled with finely chopped dates. Topped with a cool layer of whipped cream and rich, buttery golden toffee sauce. Simply heat in the oven or microwave for a quick and easy dessert.
Channel:Retail
Item Type:In-Store Bakery
Brand:The Original Cakerie
SKU:01241
DOT:566086
GTIN:10770118012413
Pack:2.00
Size:12" x 16"/140 oz.
Cut:Uncut