Creme Brulee Cheesecake Sheets – Canada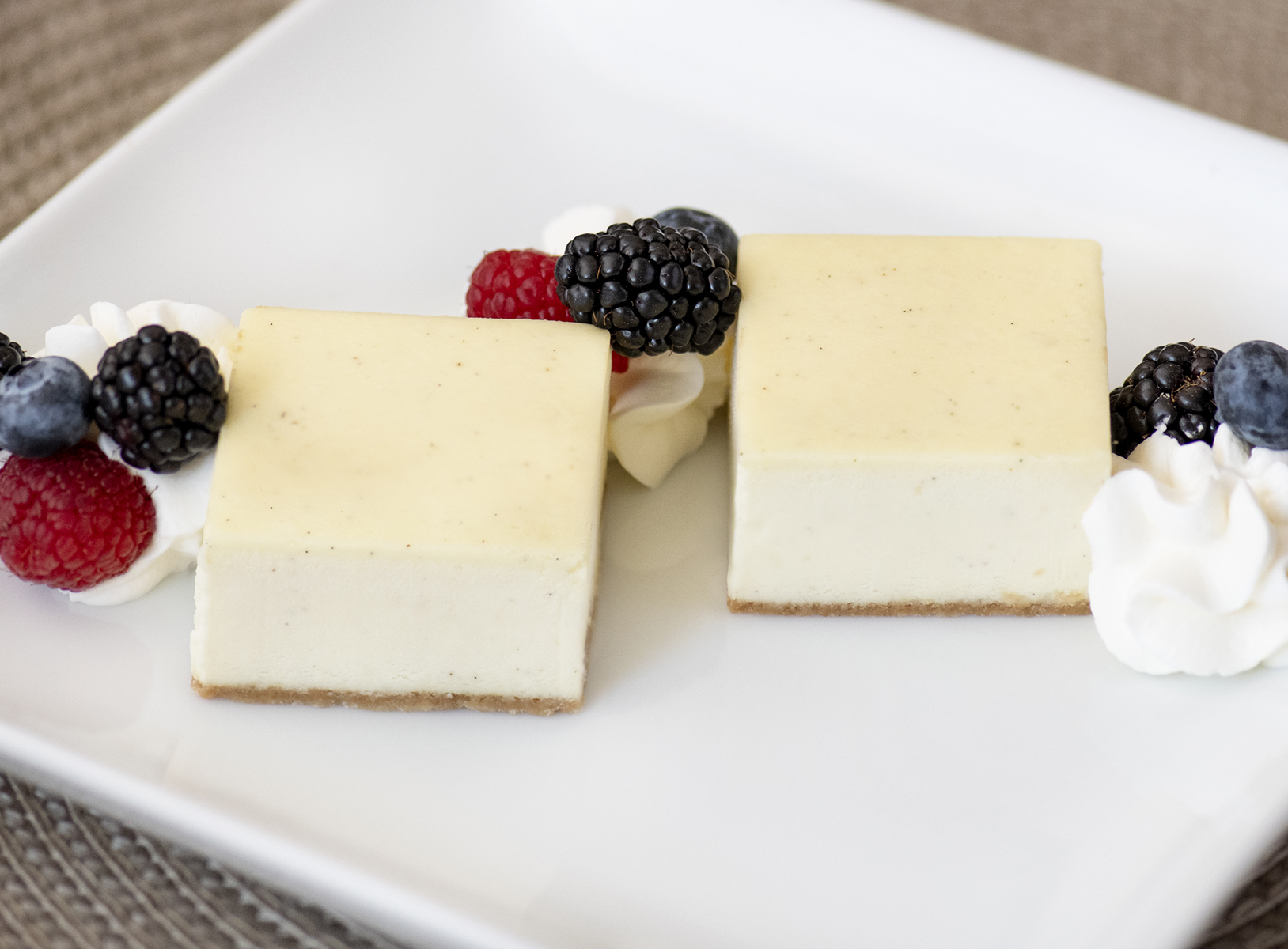 Description:Made with real cream cheese, our creme brulee flavored cheesecake sits atop a buttery, graham crust - the perfect canvas for easy, creative customization. Precut into 2" x 2" pieces. This item is available in Canada only.
Channel:Foodservice
Item Type:Frozen
Brand:Lawler's Desserts
SKU:0245021748
DOT:
GTIN:10028143022175
Pack:2
Size:109 oz.
Cut:48