Cookie Dough Cake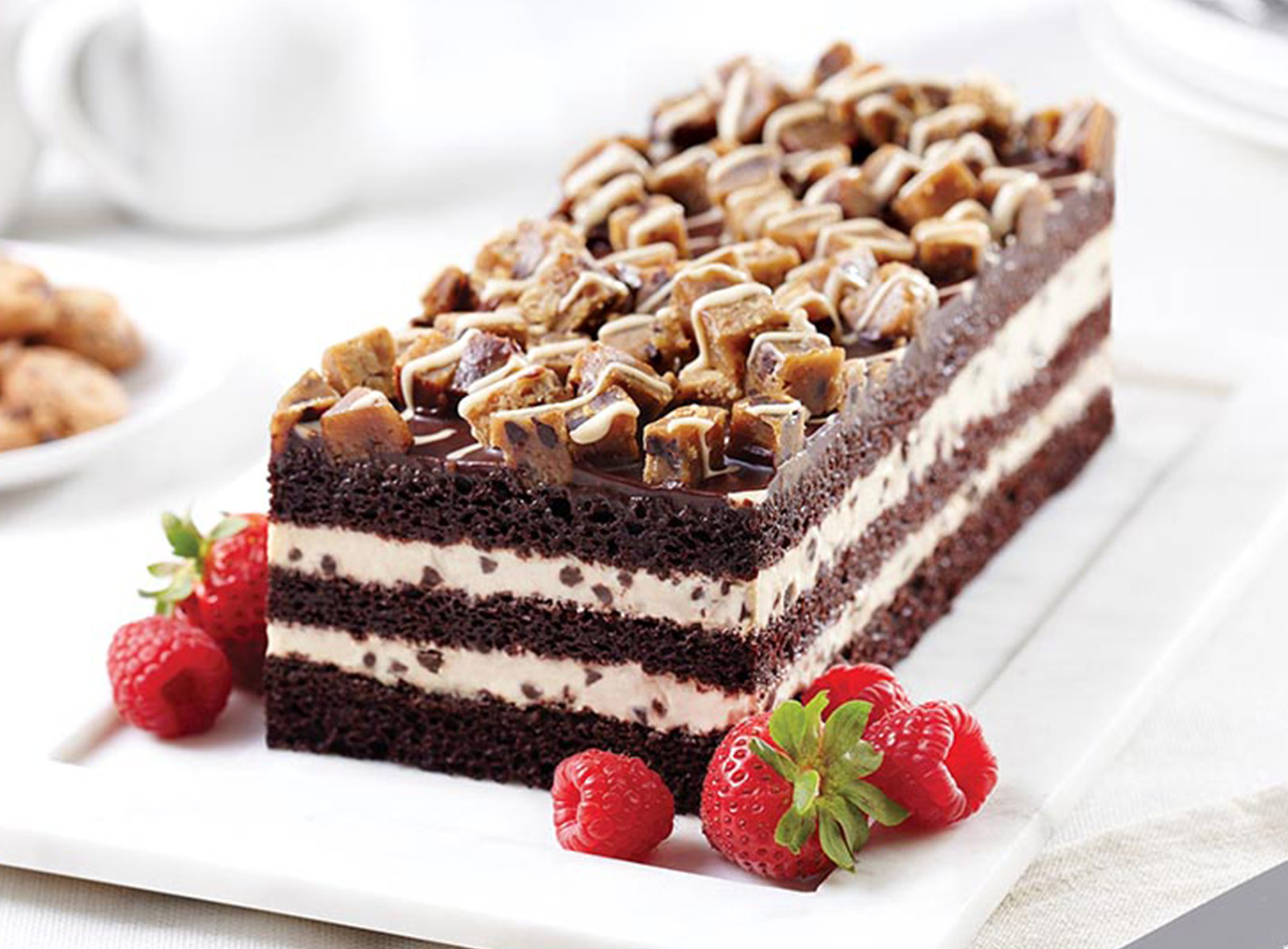 Description:Irresistibly rich chocolate sponge cake is layered between cookie dough flavored whipped cream, studded with chocolate chips. Smothered in dark chocolate ganache, chewy chocolate chip cookie dough pieces and chocolatey drizzle, this cake has it all!
Channel:Retail
Item Type:In-Store Bakery
Brand:The Original Cakerie
SKU:06365
DOT:697429
GTIN:10770118063651
Pack:2.00
Size:12" x 16"/189 oz.
Cut:Uncut