Category insights. Innovative platforms. Retail-ready solutions.
---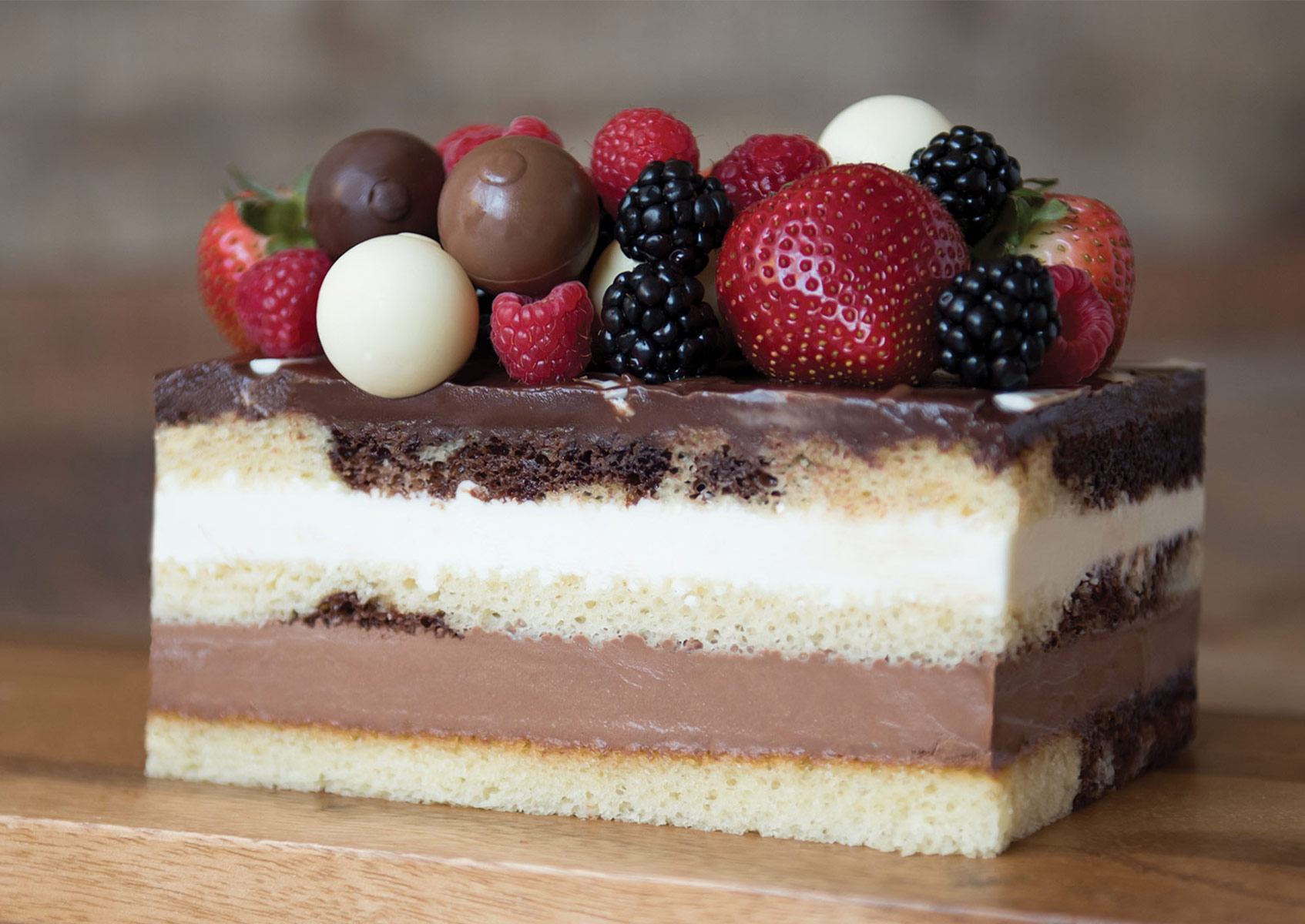 Our Commitment
Dessert Holdings® helps retailers impress their shoppers with premium, unique and eye-catching desserts by:
Delivering actionable consumer and category insights
Utilizing a diverse portfolio of on-trend formats and flavors
Leveraging our best-in-class innovation capabilities
Merchandising tools to elevate your in-store decorating program
---
Top Dessert Trends
From market tours, to quarterly innovation sessions and industry events, we work to have a pulse on what's trending today and how retailers can bring these to life in their in-store bakeries.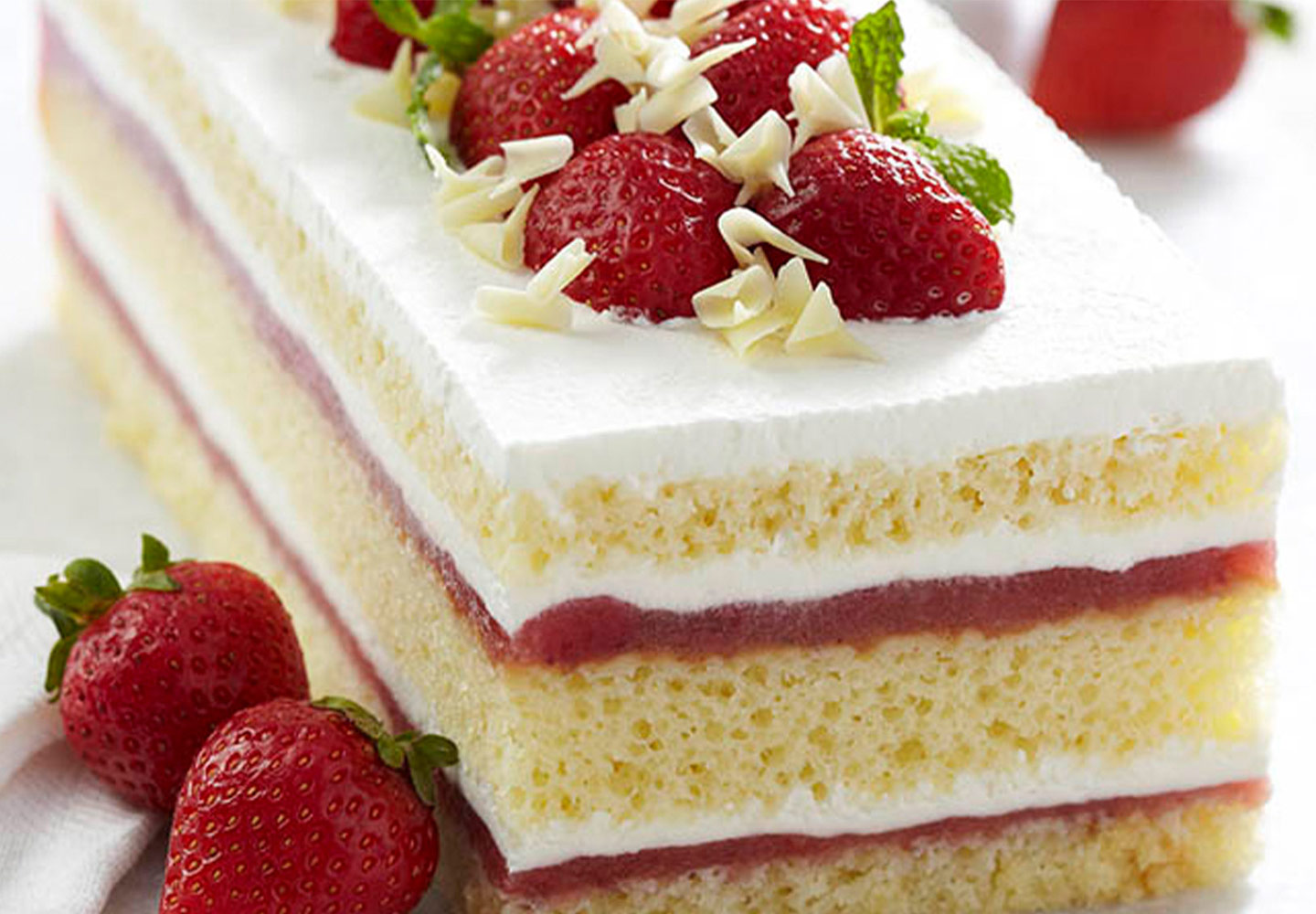 The Rise of Premiumization
Trend #1:
Grocery stores have seen a shift in the last 5 years giving rise to products with a focus on premium quality and unique flavor innovation, driven by a heavy Millennial influence in both food and beverage.
Insight:
Across the in-store bakery category, premium-proxy desserts are growing three to four times faster than mainstream value desserts.
Dessert Holdings Solution:
We specialize in a full portfolio of premium products across the dessert category, developed by skilled chefs and product developers using the finest ingredients to delight your consumers and drive category dollars.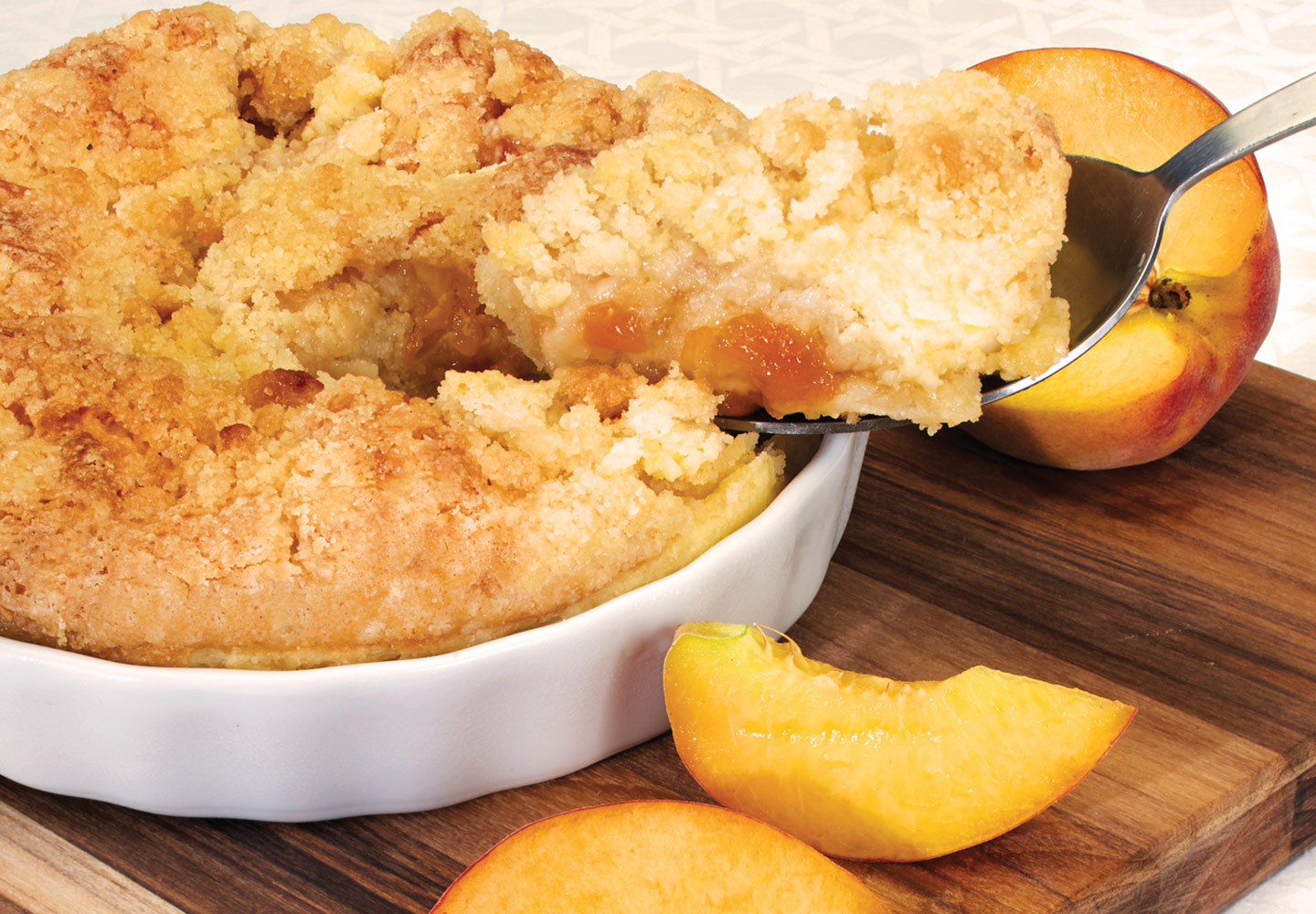 The "Clean Label" Expectation
Trend #2:
Consumers want to know what's in their food and are looking closer at the ingredients.
Insight:
58% of consumers say they look for food that contains only ingredients they recognize.
Dessert Holdings Solution:
Using only real ingredients like cream cheese, fresh whipping cream and fresh fruit fillings, our desserts are the clean and simple products that your shoppers are looking for.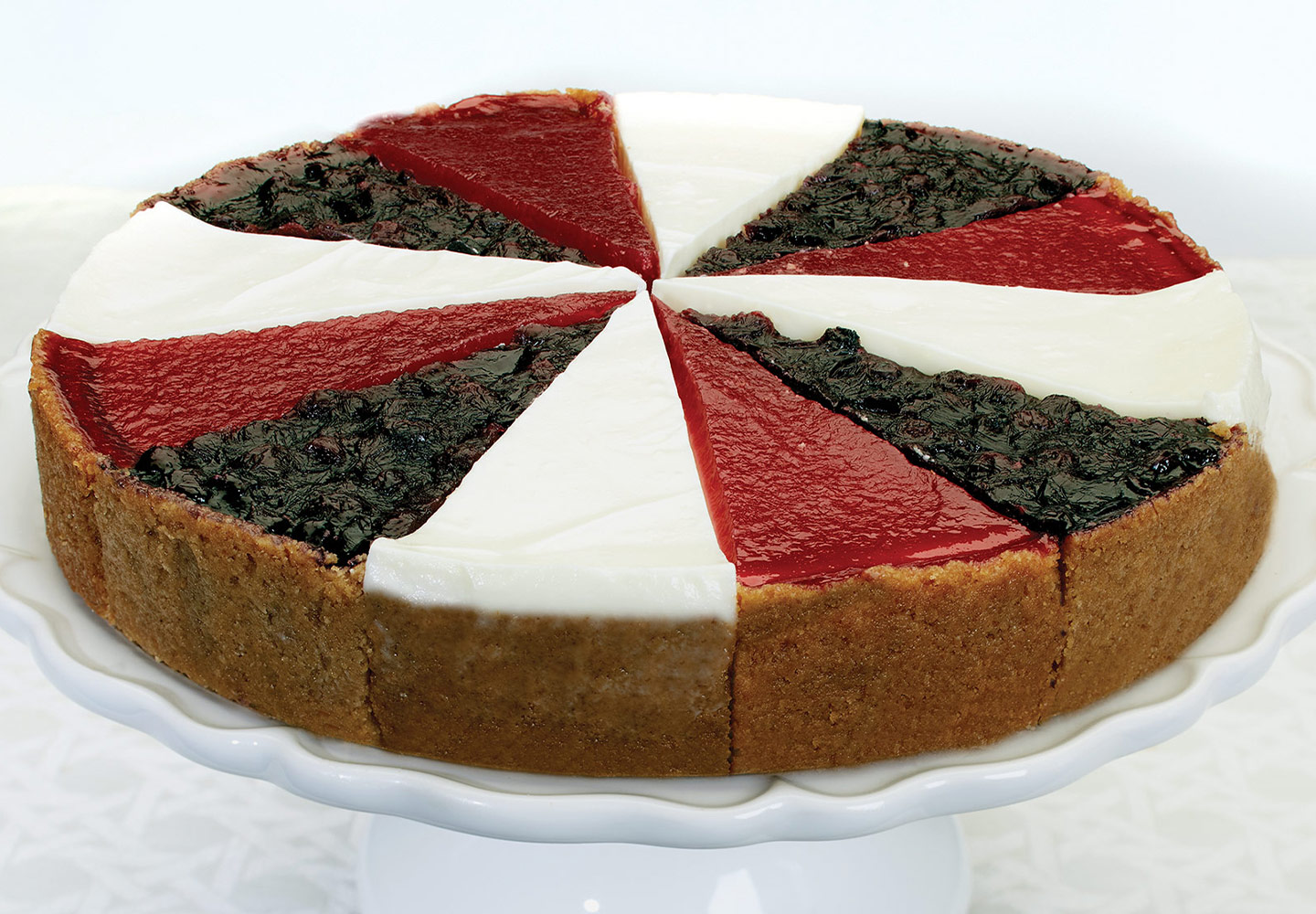 Consumers Like Variety
Trend #3:
Party platters and variety cheesecakes are driving growth in the category.
Insight:
Cheesecake sampler platters encompass the flavor variety in the category.
Dessert Holdings Solution:
Our diverse dessert portfolio includes everything from traditional favorites and flavors to innovative creations and seasonal delights that meet various shopper expectations.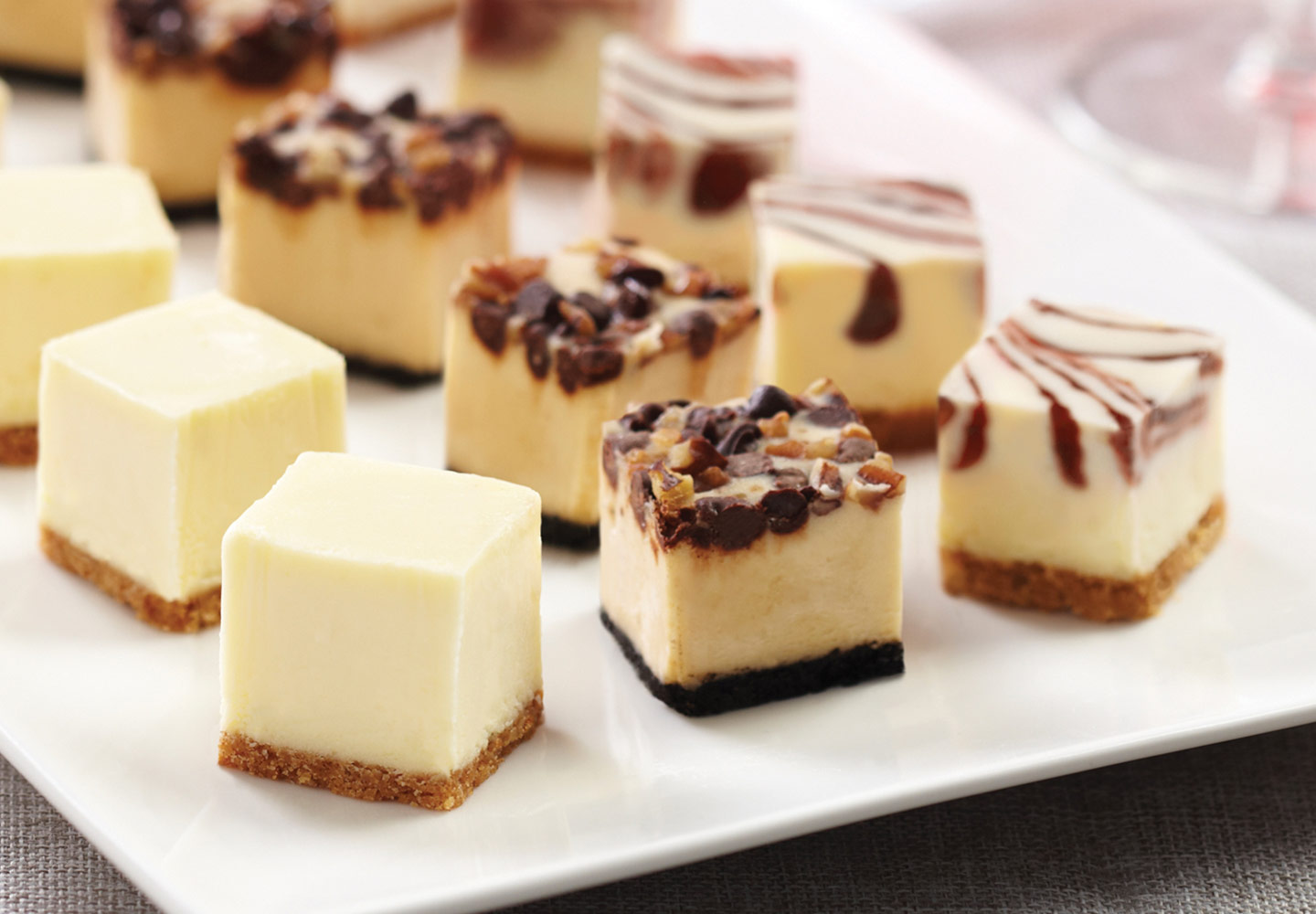 Indulge Me Anytime, Anywhere
Trend #4:
Household sizes are getting smaller, consumers are snacking more, and single-serve desserts are one of the fastest growing trends.
Insight:
On average, with 57% of consumers eating dessert as a snack, single-serve and smaller-sized portions are helping to enable bakeries to fulfill the growing desire for individual indulgences.
Dessert Holdings Solution:
Customize our premium desserts into smaller portions or take advantage of our prepackaged single-serve options for your merchandising convenience.
---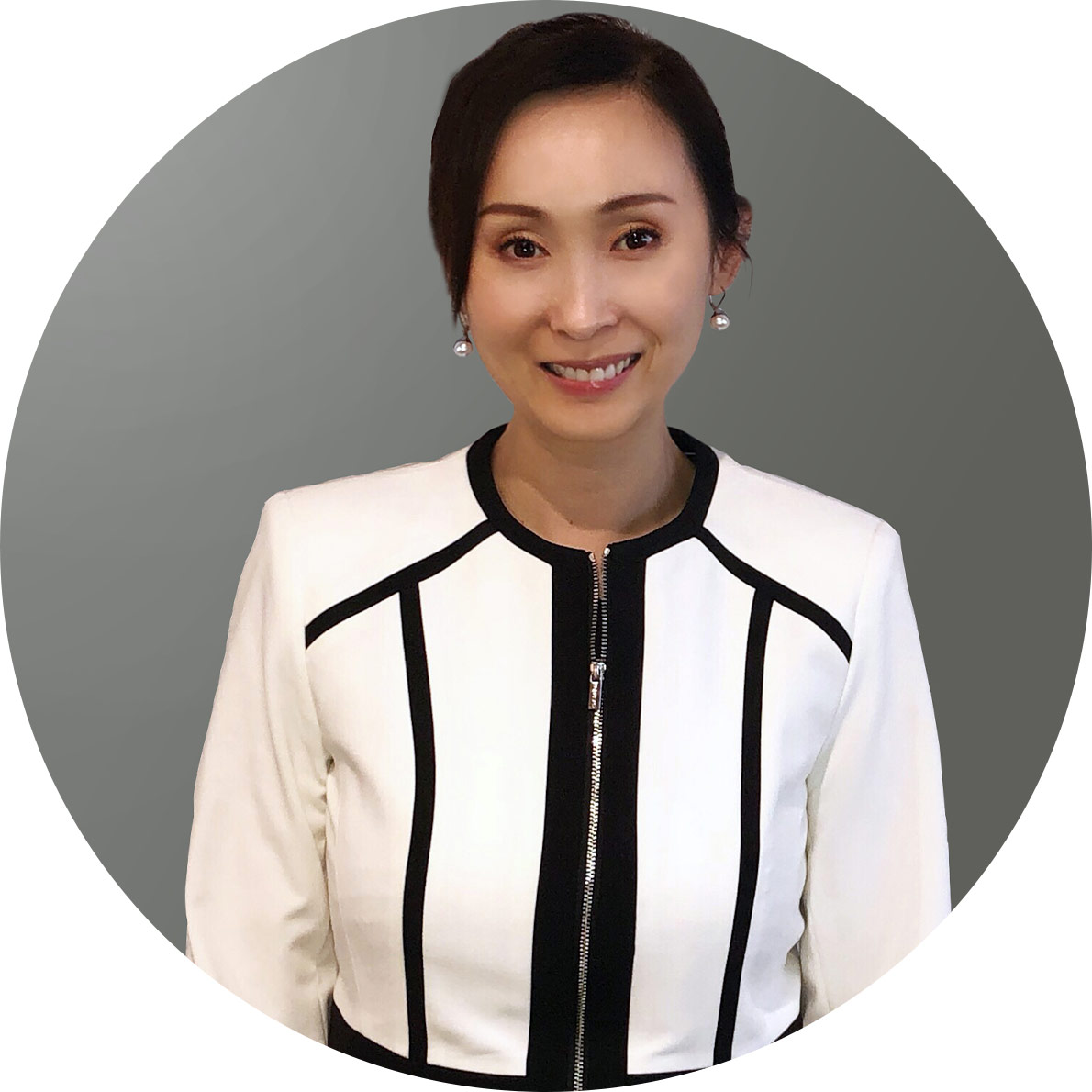 "We definitely see that consumers are seeking a variety of premium, on-trend desserts in today's market. It's very fulfilling to connect with our customers to understand their interests and identify innovative solutions in real-time that will drive category growth."
"We have a great team to ensure all of our innovation initiatives launch on time, that is a critical element to our success."
Michelle Tiang
Retail Marketing Director
Vancouver, British Columbia
Favorite Dessert Holdings Product: The Original Cakerie's Chocolate Layer Cake