Where innovation meets entrepreneurship.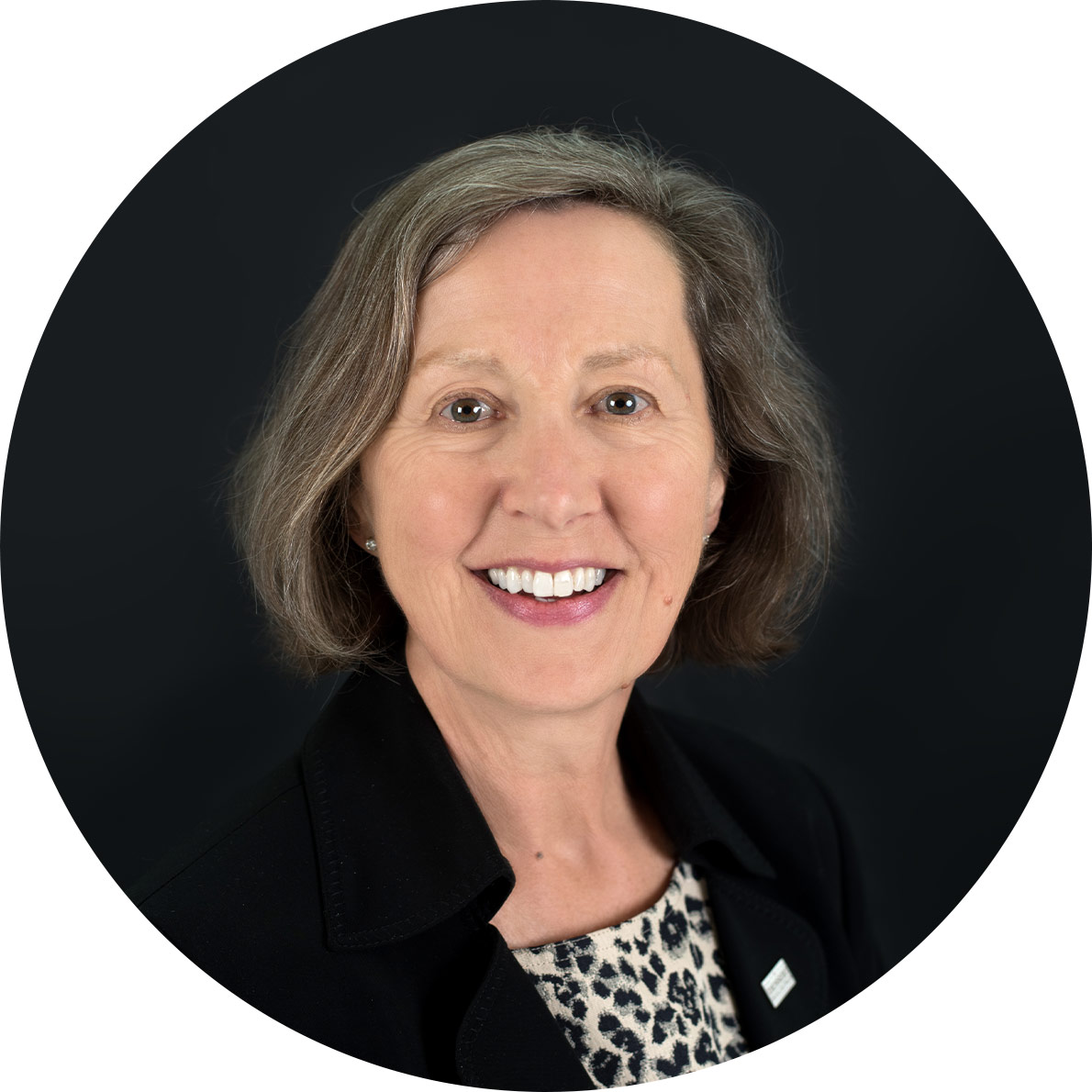 "Our commitment to clean and quality ingredients definitely set us apart from our key competitors. We take great pride in knowing where our ingredients come from!"
"I love working with our team, and the creative process to meet and exceed customer's expectations from ideation, through benchtop prototyping and finally to commercialization. I won't compromise, ever; I never have in my 27 years with the company."

Susanne Ross
Senior Vice President of Product Design & Innovation
Vancouver, British Columbia
Favorite Dessert Holdings Product: Milk Chocolate Hazelnut Cake
---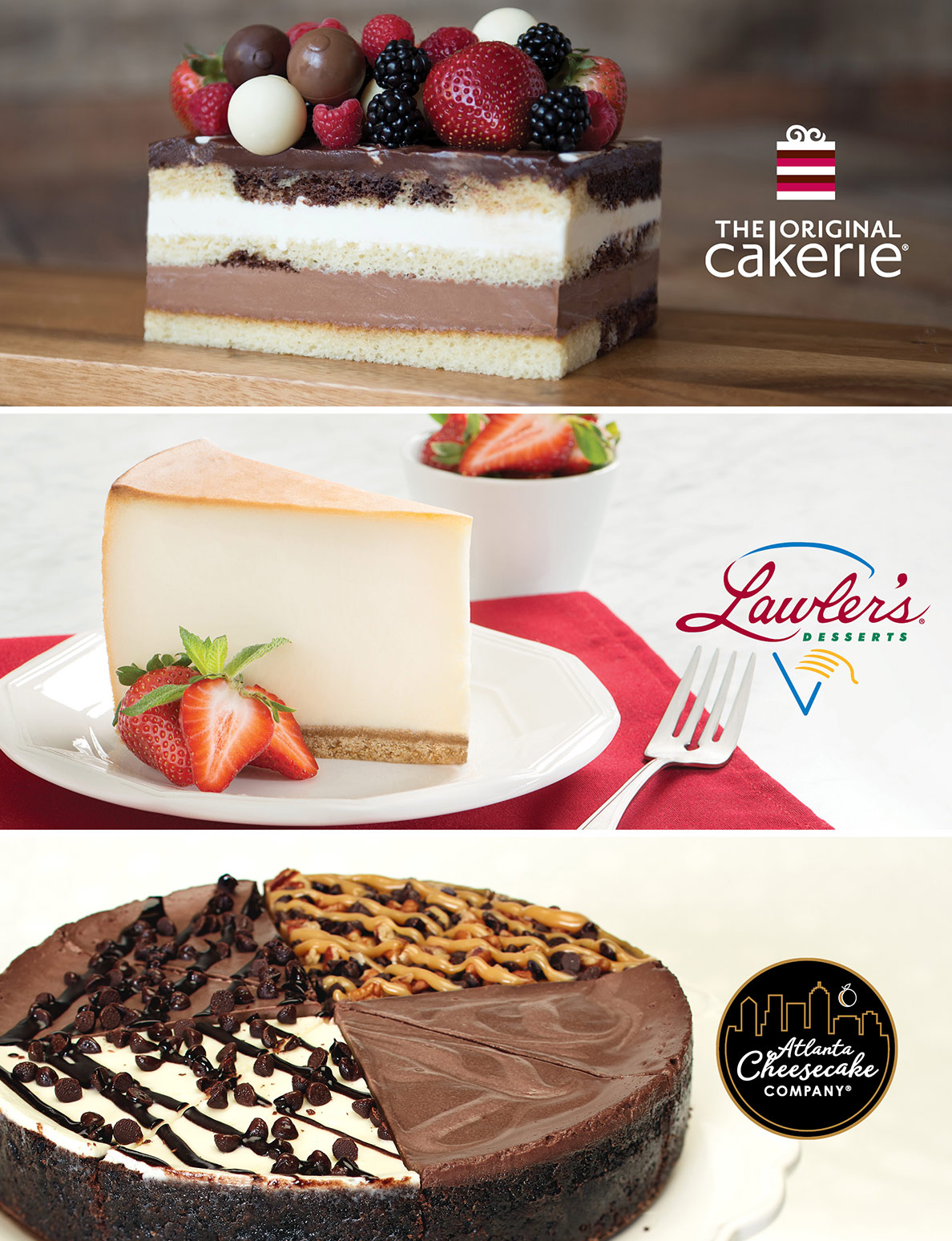 Dessert Holdings® is North America's premium dessert company, recognized for providing our retail and foodservice customers with chef-inspired innovative desserts made with real ingredients, a flexible and low-cost supply chain, and best-in-class service.  Based in St. Paul, Minnesota, Dessert Holdings is an umbrella organization of three premium dessert companies and brands: The Original Cakerie, Lawler's Desserts and Atlanta Cheesecake Company.
The Original Cakerie®, founded in 1979, is a leading manufacturer of high-quality desserts with locations in Vancouver, British Columbia and London, Ontario.
Lawler's Desserts®, founded in 1976, is a leading manufacturer of gourmet cheesecakes, layer cakes, pies and other premium desserts based in Humble, Texas.
Atlanta Cheesecake Company®, founded in 1988, is a leading manufacturer of premium cheesecakes and fusion desserts based in Kennesaw, Georgia.
Together, the companies serve more than 250 customers in the United States, Canada, Mexico, the Caribbean, South America and Asia.
---
Skilled Bakers & Timeless Recipes
At Dessert Holdings, we create premium irresistible desserts using the finest ingredients and a made-from-scratch baking approach. Whether it's our signature Tuxedo Mousse Cake, our famous Nanaimo bar, or anything in between, our products are visually stunning, taste good, and deliver customer satisfaction.
We are proud of our strong track record of industry-leading innovation. We have a dedicated team of culinary chefs, food scientists, labeling and regulatory specialists, packaging engineers, graphics experts and project managers who work collaboratively with our customers to create on-trend, high-quality custom products to distinguish their brands. We aim to be an indispensable partner and thought leader for our sales team and customers.
Our kitchen includes hundreds of high-quality conventional, clean label and gluten-free ingredients, making us your one-stop-shop for the broadest array of premium desserts available in private label. We also offer branded products under our Simply Original, Atlanta Cheesecake Company or Inspired by Happiness gluten-free label.
Food Safety and Quality
Dessert Holdings is committed to the highest standards in food quality and safety above all else. We employ a rigorous ingredient and supplier qualification process to ensure that only the finest ingredients make their way into our products. All of our facilities are SQF, BRC and Kosher Certified. Our employees participate in ongoing food safety training to ensure that our industry-leading food safety practices are implemented consistently throughout the entire supply chain.
Manufacturing
We service customers out of our four facilities in Delta, British Colombia; London, Ontario; Humble, Texas; and Kennesaw, Georgia.  We leverage manufacturing best practices and a continuous improvement culture with broad capabilities including decorating, freezing, mixing and packaging.
We offer the full breadth of customer-preferred products and packing formats including sheet cakes, retail-ready bases and domes, cartons, variety packs, and clamshells. Our network provides built-in redundancy as our products can be produced at multiple plants, and allows us to efficiently distribute our products across North America.
---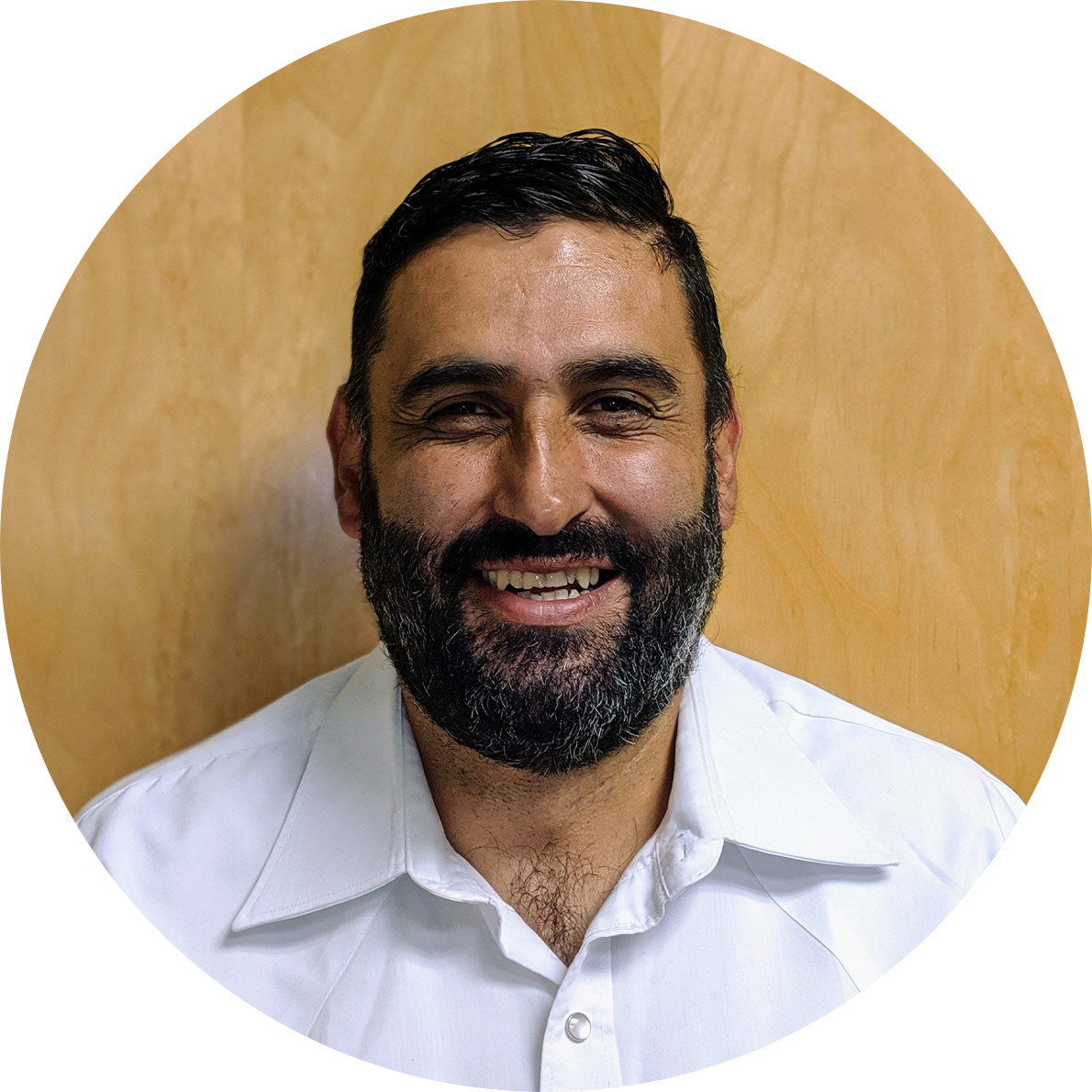 "Product excellence really comes down to surpassing customer expectations. That means delivering a consistent product every time that has passed through rigorous quality assurance standards, processes, and evaluation procedures."

"In my 25 years with the company, our strong employee commitment and highest quality standards reflects who we are."
Jose Medina
Senior Director of Quality Assurance
London, Ontario
Favorite Dessert Holdings Product: The Original Cakerie's Tuxedo Mousse Cake