Sweet dreams turned into reality.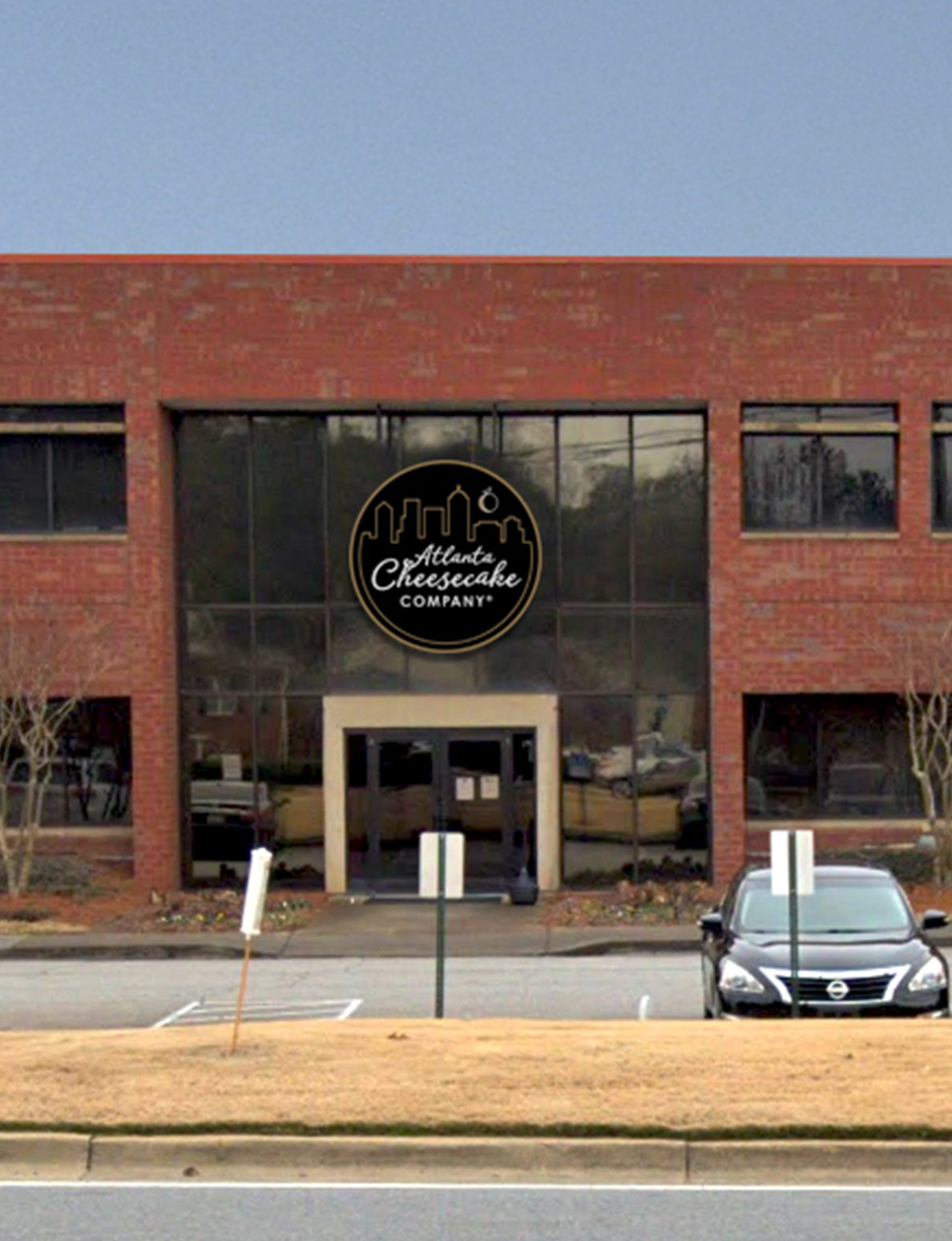 Atlanta Cheesecake Company® founders, Margaret, Dina, and David Van der Blom, always dreamed about owning a family business. Inspired by their grandmother's cheesecake recipe, the Van der Bloms decided to turn their dreams into reality in 1988 by using their family farm in Anniston, Alabama to open a commercial baking facility. They sold their first cheesecakes as a tribute to their grandmother who inspired it all!
As the demand for Atlanta Cheesecake Company's "home-made" desserts increased, the Van der Bloms realized they had outgrown the family farm and relocated to a larger space in Atlanta, Georgia.
After only three years in Atlanta, the decision was made to expand again by purchasing a facility in Kennesaw, Georgia to keep up with the company's growing customer base and product lines.
Atlanta Cheesecake Company joined the Dessert Holdings® family in 2018 in order to accelerate successful growth. Today the company offers innovative proprietary desserts, as well as a portfolio of prepackaged premium cheesecakes, dessert bars and specialty products for retail refrigerated and frozen sets. Atlanta Cheesecake Company is supported by more than 200 staff. Customers include national restaurant chains, wholesale clubs and retail outlets in the United States, Canada, Mexico and Asia.
---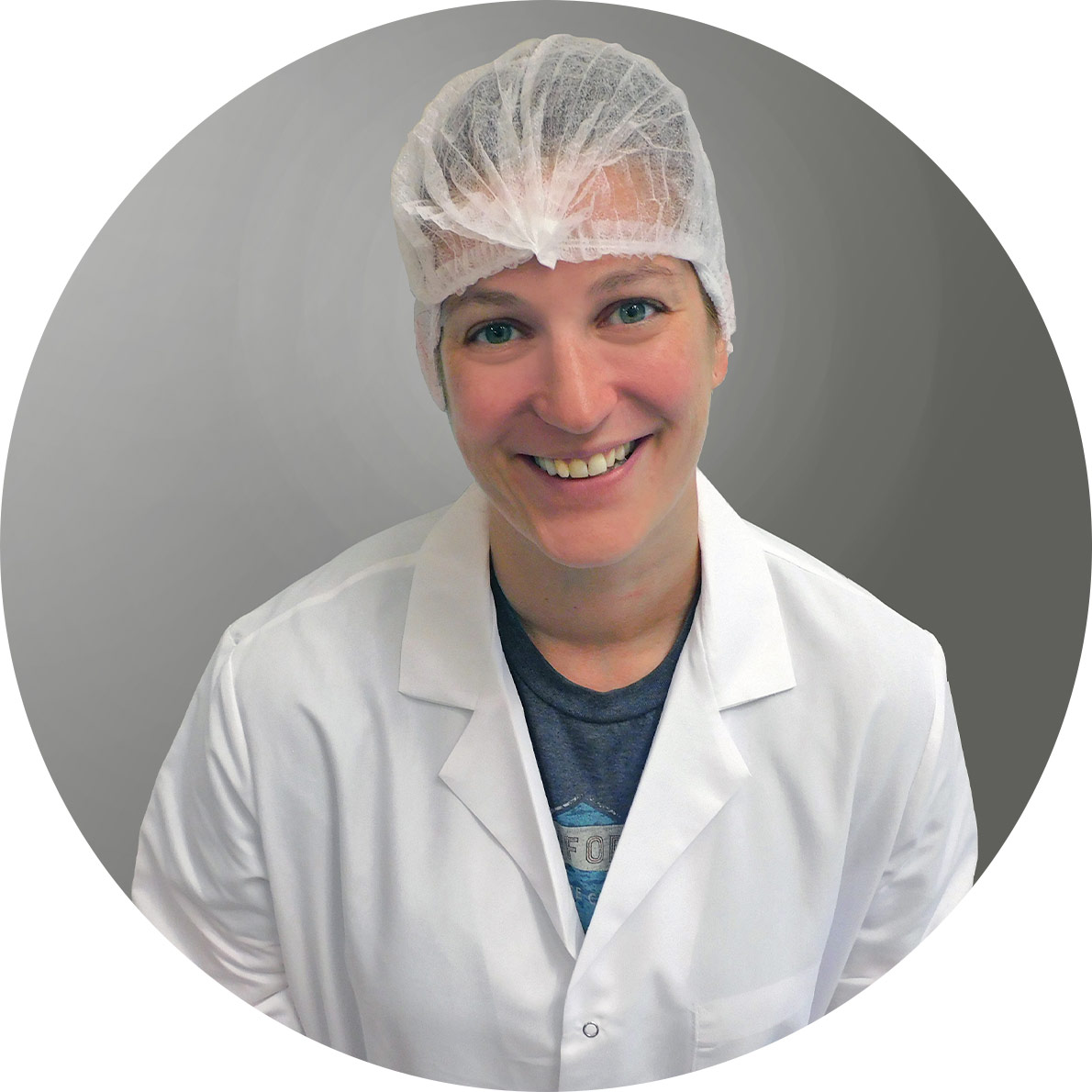 "Our strong food safety and continuous improvement culture is highly important to us and our customers, but working together as one team has made us successful."
"Everyday, we work with all internal departments to ensure every products meets our high threshold of acceptability, which has sustained our longevity in the market."
Elizabeth Larson
Quality Assurance Manager at Atlanta Cheesecake Company
Atlanta, Georgia
Favorite Dessert Holdings Product: Atlanta Cheesecake Company's New York Style Cheesecake
---